I'm getting those notifications when I log in OJS. I'm the journal administrator and manager in 18 journals, as such I don't know which journal is giving me that, or if all of them is making those pop.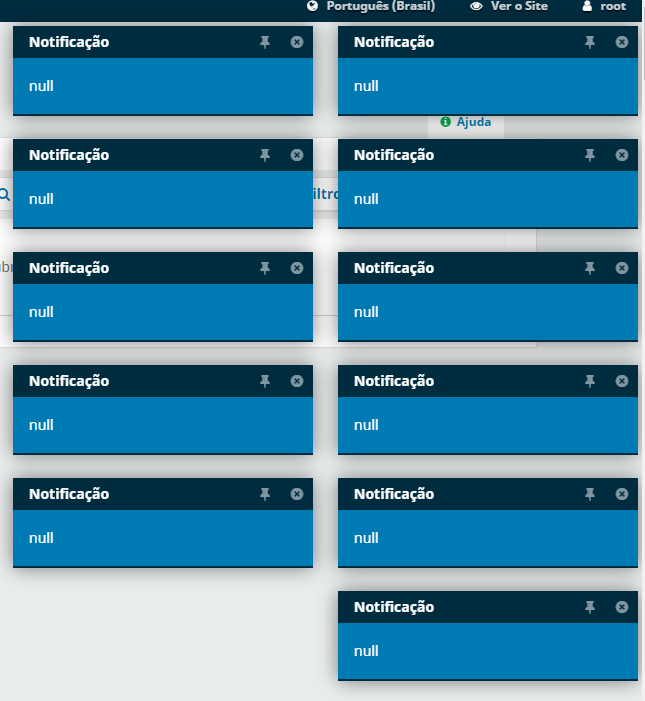 Is there anyway to check the notifications that were generated so I can track the cause of that?
When I upgraded to OJS 3.x I had a lot of problems with missing notifications and I had to manually create an entry in the table. I think this problem is related to that. How can I verify that I have all the entries needed in the notification table?