@asmecher Some reviewer cannot download file in reviewer panel. We are using OJS 3.1.1.4. Below are screenshot. Please guide accordingly.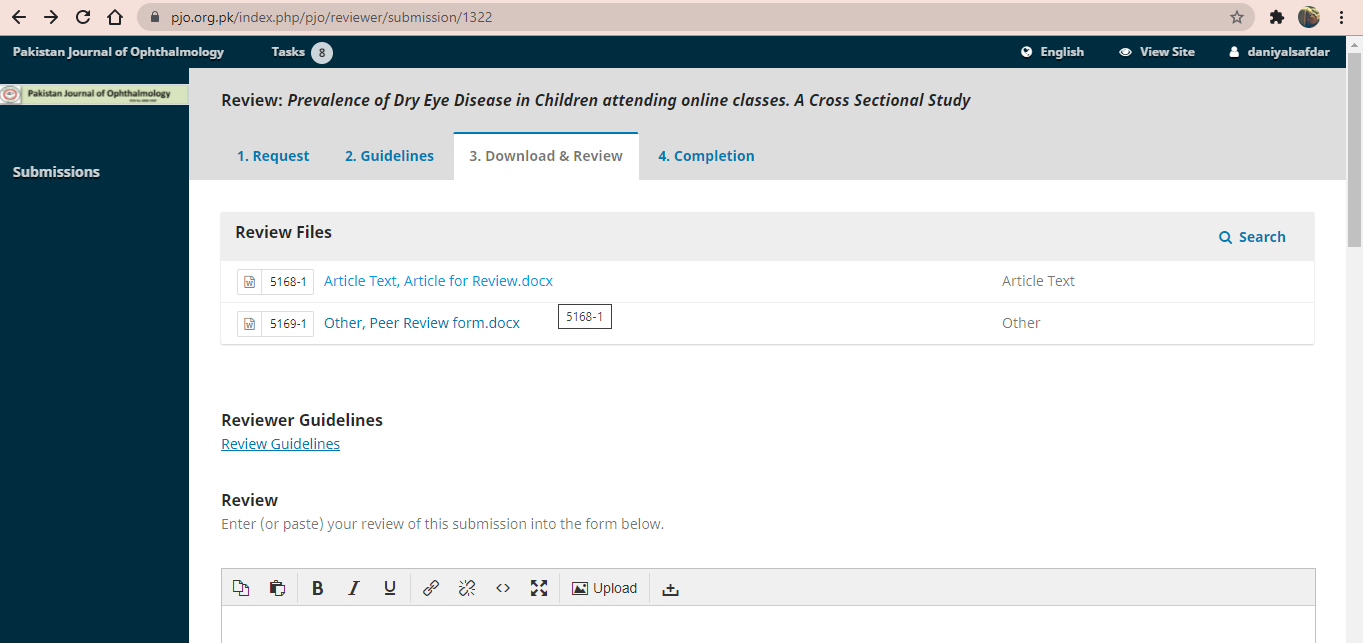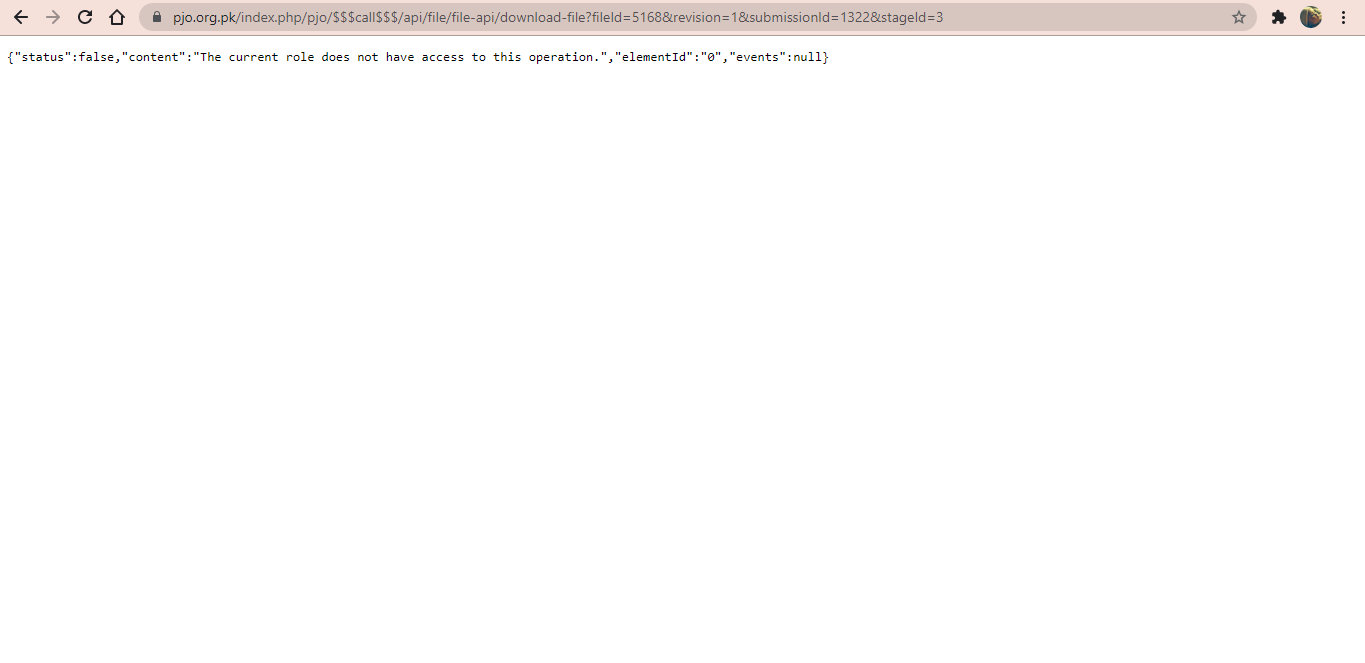 Regards
@Vitaliy You please help me in this issue?
Hi @hussainyousaf,
Please note that OJS 3.1 is no longer supported, and that I would recommend that you upgrade.
What happens when the file is attempted to be downloaded? Do you see any other message in your php error logs?
-Roger
PKP Team
@rcgillis These error i found in error_log. Secondly please guide how i can secure upgrade to new version of my installled OJS on hosting?
[08-Aug-2021 09:48:51 UTC] PHP Fatal error: Uncaught Error: Call to a member function getId() on null in /home/pjoorgpk/public_html/lib/pkp/controllers/grid/notifications/TaskNotificationsGridHandler.inc.php:30
[08-Aug-2021 11:47:23 UTC] PHP Fatal error: Uncaught Error: Class 'PHPMailer' not found in /home/pjoorgpk/public_html/lib/pkp/classes/mail/Mail.inc.php:463
[08-Aug-2021 15:45:53 UTC] PHP Fatal error: Uncaught Error: Call to a member function getId() on null in /home/pjoorgpk/public_html/pages/issue/IssueHandler.inc.php:52
[09-Aug-2021 11:07:39 UTC] PHP Fatal error: require(): Failed opening required './lib/pkp/includes/bootstrap.inc.php' (include_path='.:/opt/cpanel/ea-php73/root/usr/share/pear') in /home/pjoorgpk/public_html/index.php on line 65
[09-Aug-2021 11:12:24 UTC] PHP Fatal error: require_once(): Failed opening required 'lib/pkp/lib/vendor/autoload.php' (include_path='.:/home/pjoorgpk/public_html/classes:/home/pjoorgpk/public_html/pages:/home/pjoorgpk/public_html/lib/pkp:/home/pjoorgpk/public_html/lib/pkp/classes:/home/pjoorgpk/public_html/lib/pkp/pages:/home/pjoorgpk/public_html/lib/pkp/lib/adodb:.:/opt/cpanel/ea-php73/root/usr/share/pear') in /home/pjoorgpk/public_html/lib/pkp/classes/core/PKPApplication.inc.php on line 137