I administrator and others on system, we have been received emails empty. It is not all email, so I believe that is a template not all templates. Emails like that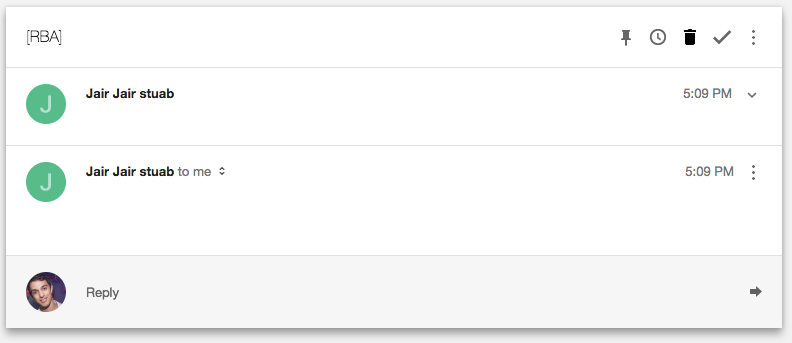 and I can't identify the origin of this problem, checking this post my version of OJS3 it is ok. Tips?
Ah! Yes I reset all templates was suggested on Workflow Settings.