Hi to all!
Should I change the registration of a new user, adding a text area field, can you help me to write these new data in the user db?
For now through the page .tpl I added the text field: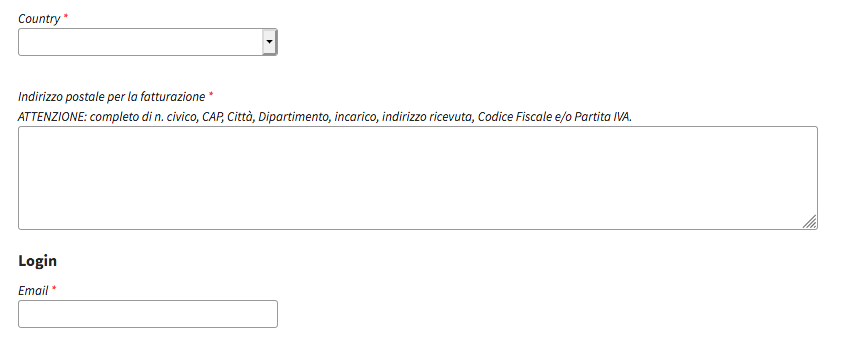 this field would need you to write in the table users in the field mailing_address.
Bye
Tiziano