Hi everyone
I have searched in the forum the cause and solution for this issue, but neither help me to resolve this issue. However I have noticed that Lens which comes with OJS 3.1.1.4 no render the images for figures when the XML galley was created using PHP 7.2 on the server. It's important mention that the images were uploaded to the XML galley using the edit button.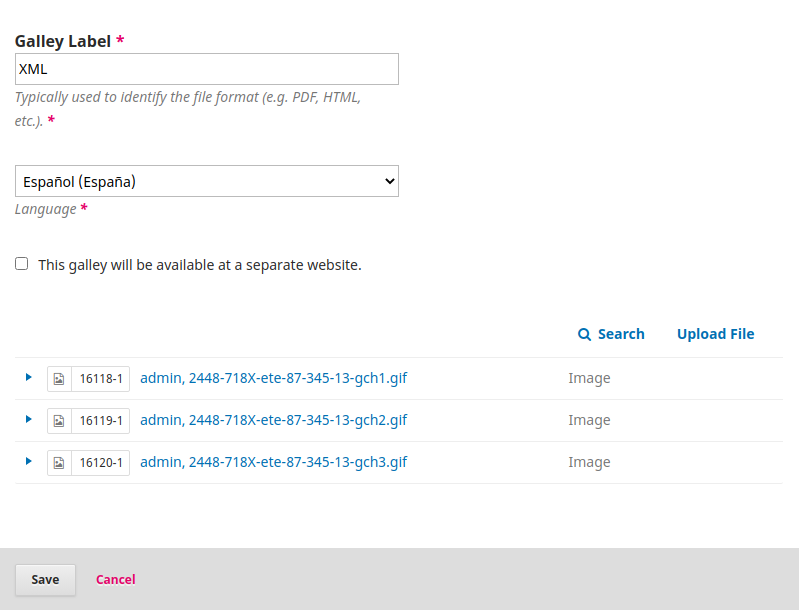 This is the view from Lens viewer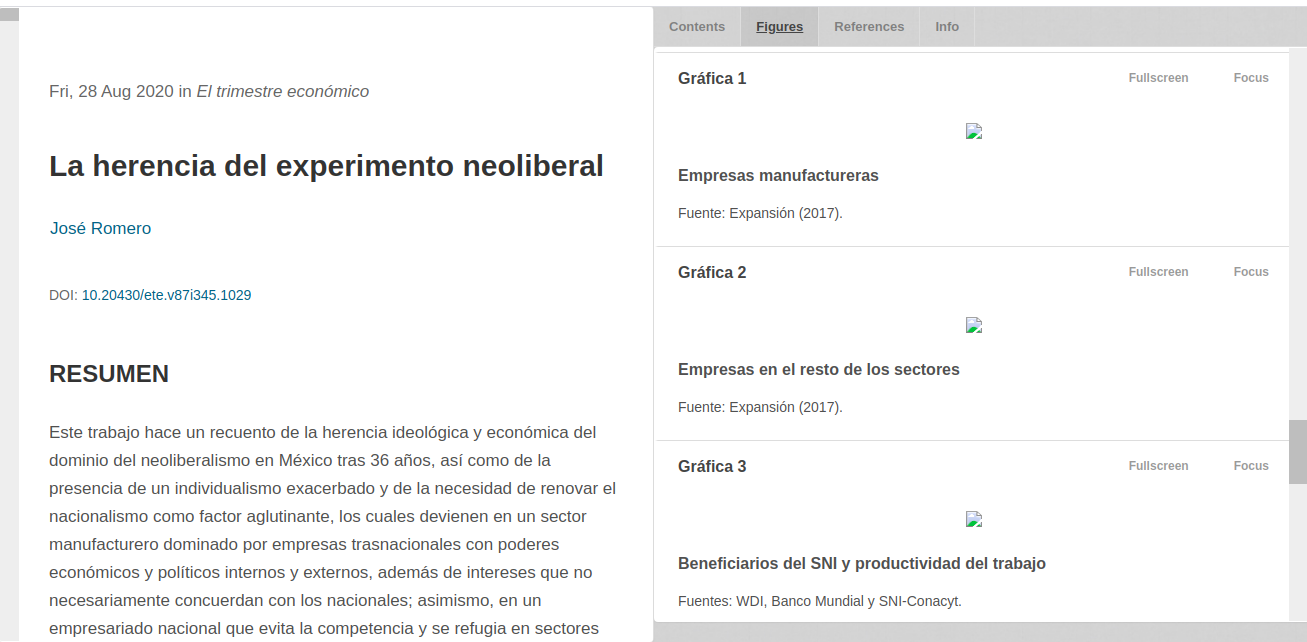 Using the code inspector, this is the HTML for the image, it's important mention that 2448-718X-ete-87-345-13-gch1.gif is the name for the image in the XML file:

And when you try to see the image clicking the image icon, a 404 Not Found page was resulting:

Well I have noticed that all these happens if the XML galley was created using PHP 7.2 on the production server. But if the XML galley is created using PHP 5.6 all works correctly.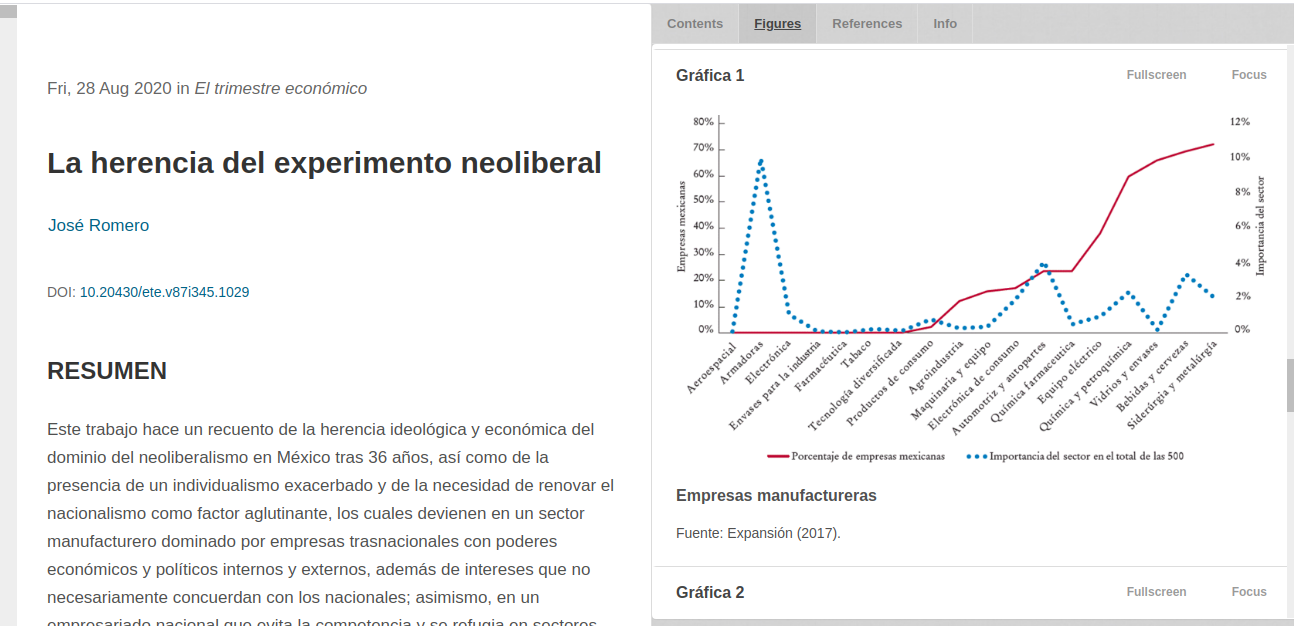 As you can see in the last figures Lens renders the image, and if see in the code inspector, Lens made a chage from the original image name to an absolute path http://php56.example.com/trimestre_ojs3114/index.php/te/article/download/1029/1201/15903 for download the image.
how could be possible this? It's possible that the mechanism of create XML galley and uploading its images is not completely compatible with PHP 7.2?
I could downgrade the PHP version on the server to PHP 5.6, but I think is not correctly solution.