Hi all,
We are testing the upgrade from OJS 2.4.8-1 to OJS 3. Our journals have HTML galleys with associated images and css.
When we upgrade to OJS 3.1.2-4, the HTLM galley and embedded images display correctly when we activate the "HTML Article Galley" plugin.
If we upgrade to 3.2.0-1 or 3.2.0 from 2.4.8-1 or 3.1.2.4 the HTLM galley is displayed, but the images and css are not loaded.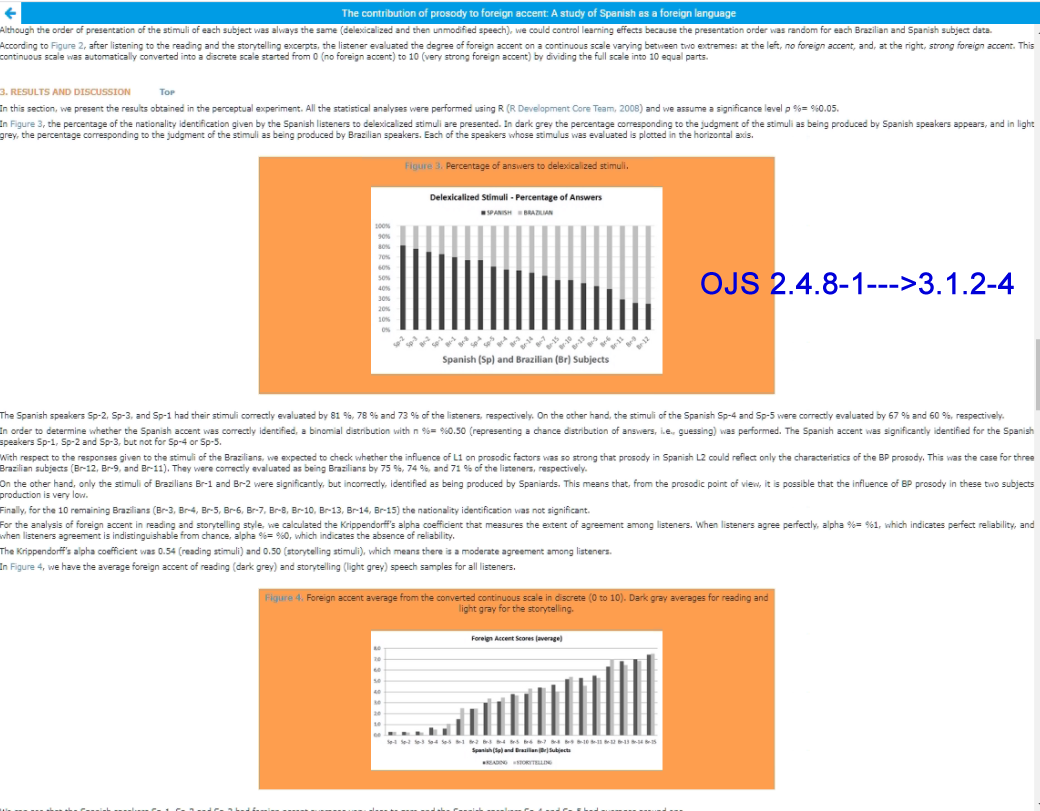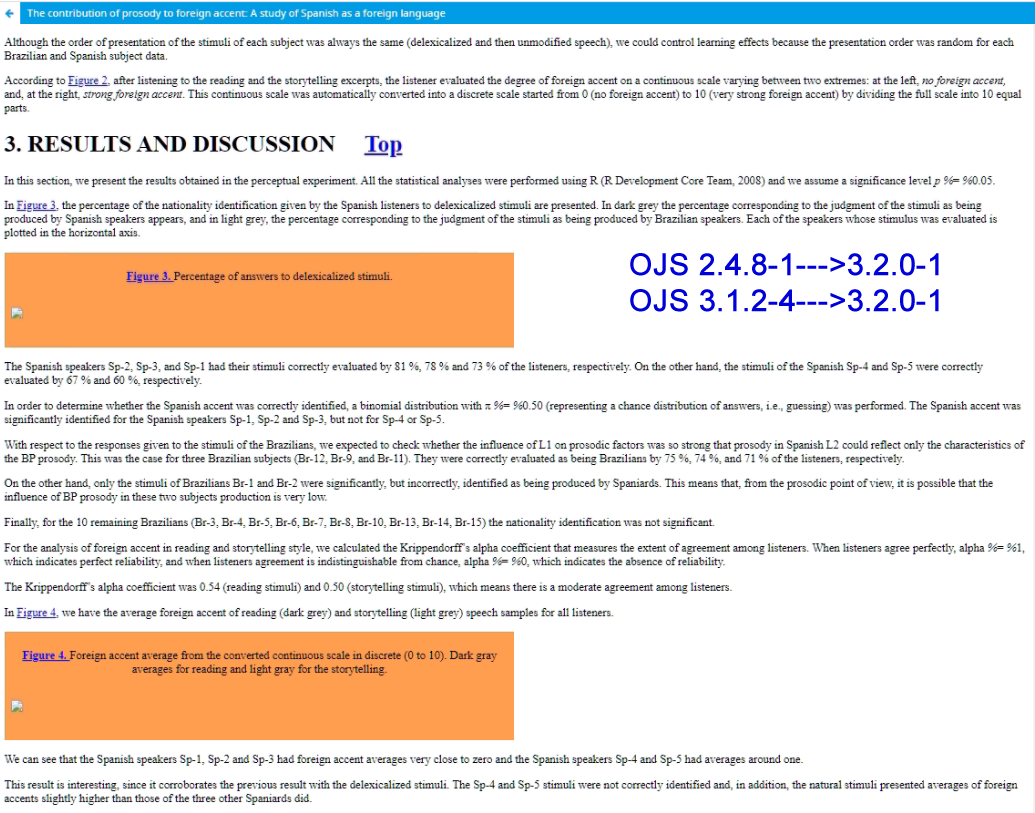 The image URL (…/article/download/46/138/613) in OJS 3.1.2-4 the image is downloaded
But in 3.2.0 or 3.2.0-1 it shows the message "404 Not Found"
Thank you very much.
Regards