Hello everybody!
I am migrating from the magazine's local server to a remote hostgator server and when I do this some images do not appear.
Would there be a way to change the line of the path where the images are pointed. I noticed that some are not pointing correctly as they are pointing to the local folder path.
Sorry for the question as I'm new to this.
I noticed that the path pointed to the images starts differently than it does now. It's like this:
What application are you using?
OJS 3.1.2.4
Additional information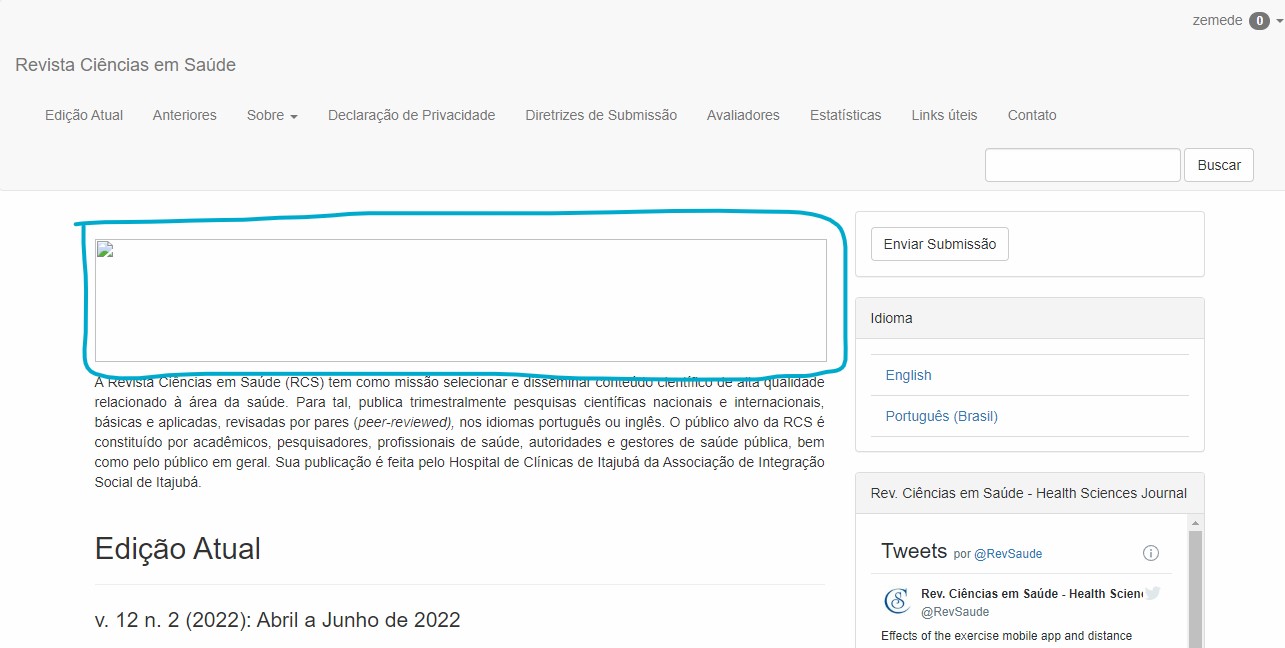 Carrying out a change manual, solves those that are having problems. But when new image is inserted, organization continues with /ojs would not have a place to change this path.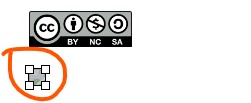 Remembering that I'm new to OJS and its language.
I would be very grateful if you could help me solve this.
Thank you so much