Describe the issue or problem
I tried checking our journal article PDFs of all and could not open or download without login.
It is a critical issue because Open Access journals should not have limited access to the article full-text. I need your help to resolve access to article PDFs.
Steps I took leading up to the issue
What application are you using?
OJS 3.3.0-10 LTS
Additional information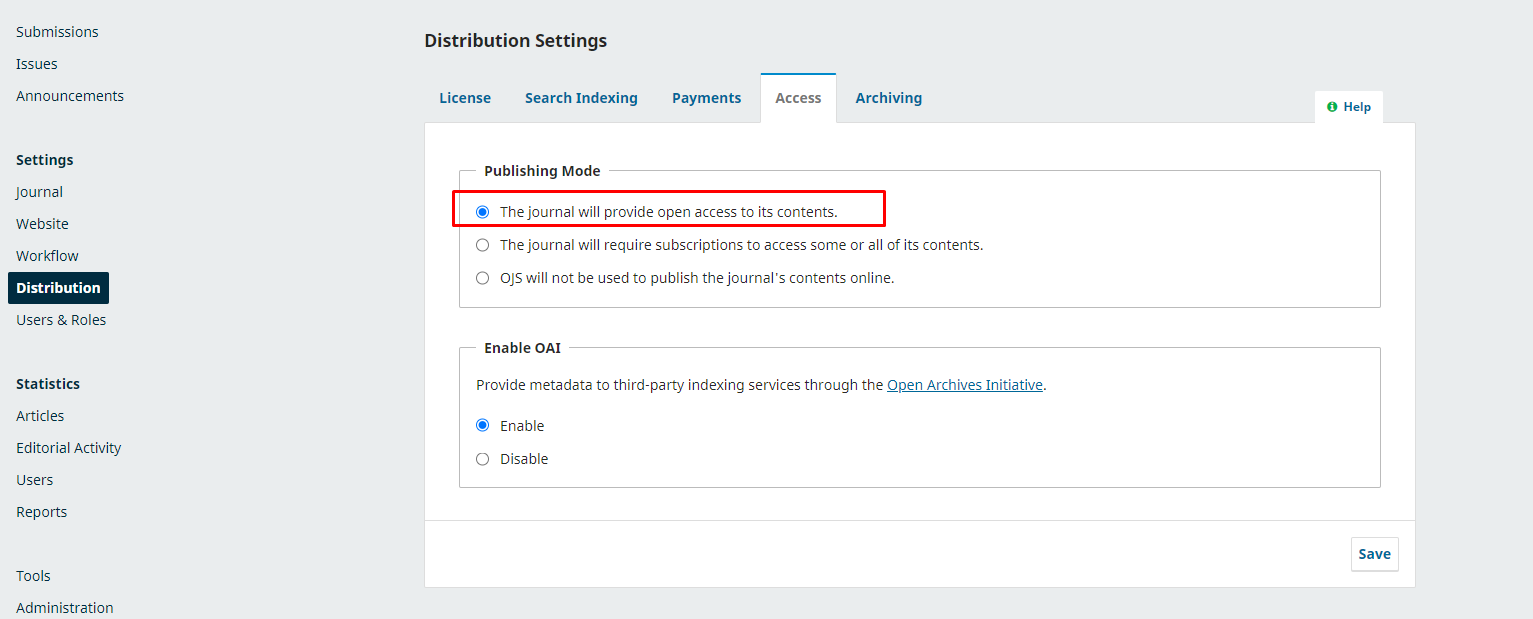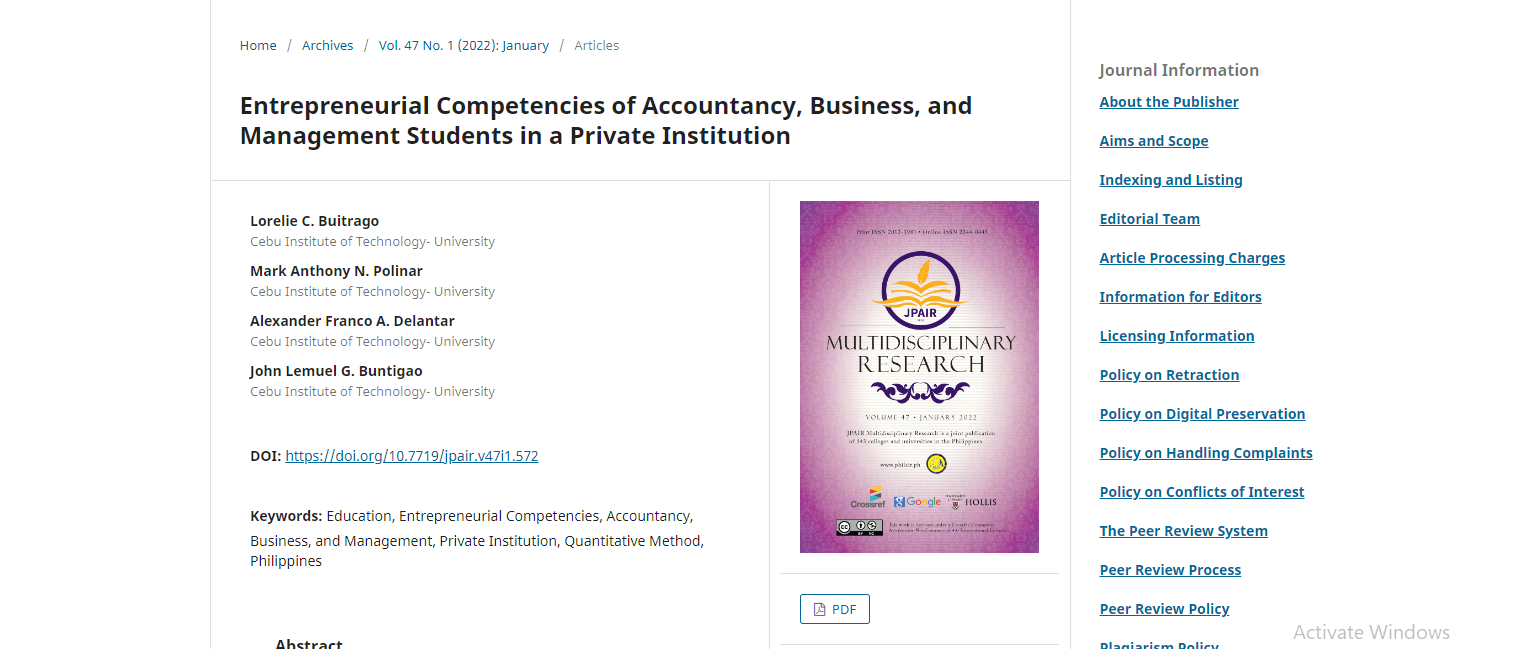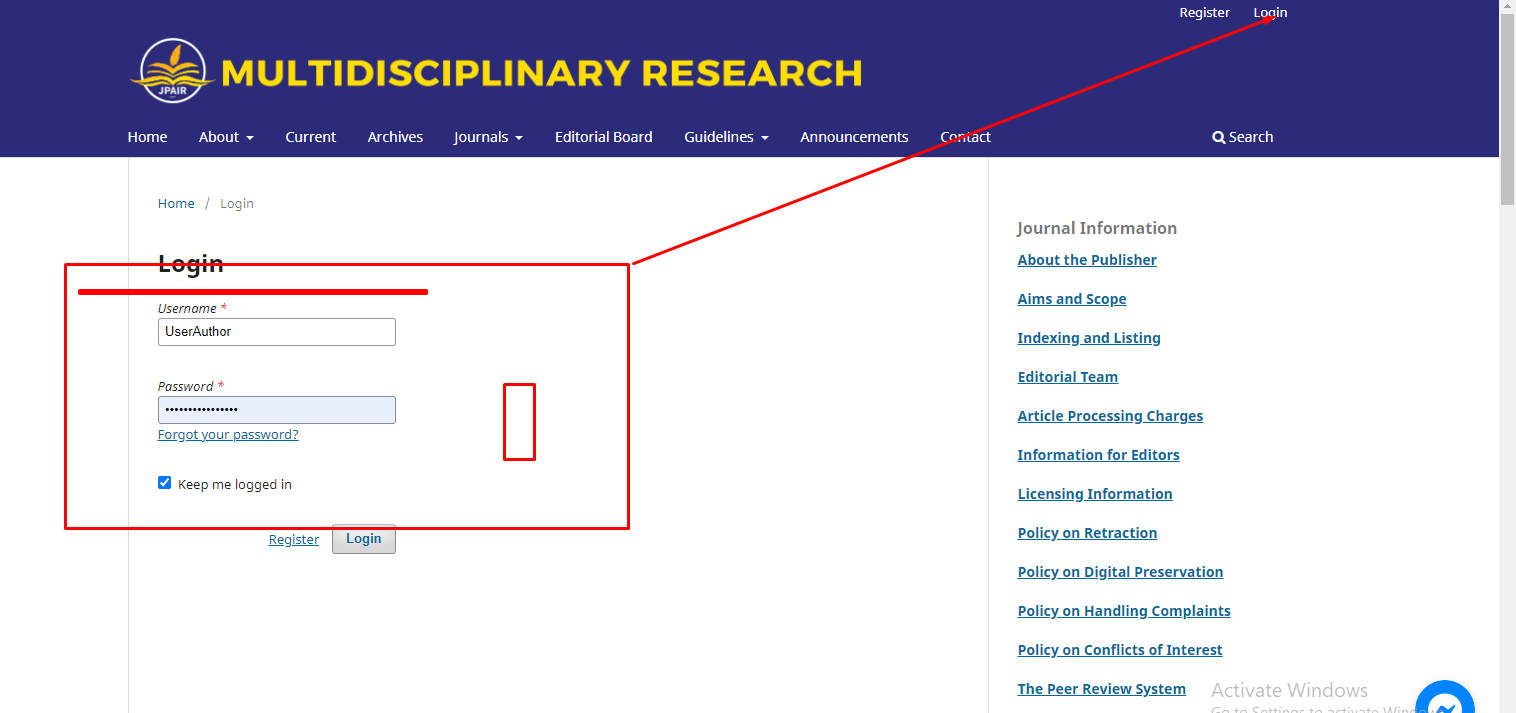 This is the missing piece in my OJS 3.3.0.-10 LTS.

As far as I can recall, OJS 2.X allowed it, therefore I'm not sure why it's missing in OJS 3.0.
Best Regards,
Darryl