Description of issue or problem I'm having:
Hi. I am having a problem with usage stats plugin. My OJS version is 3.3.0-6. In every journal I have information till October, then no more information. These is what I got: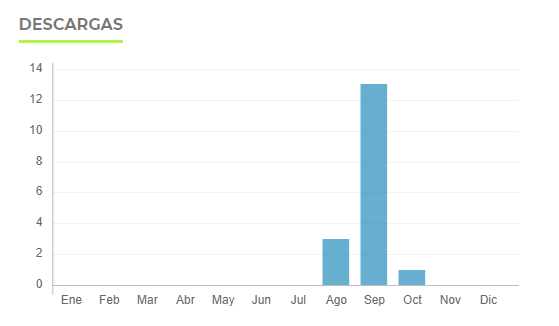 In my database, "metrics" table doesn´t have any information since October 17th (not sure but I could be the date I have updated OJS). In the table "scheduled_tasks" I can see that the tasks has been executed yesterday: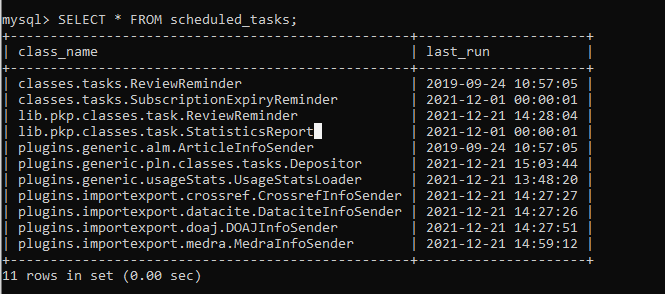 I can see the files at /files/usageStats/stage: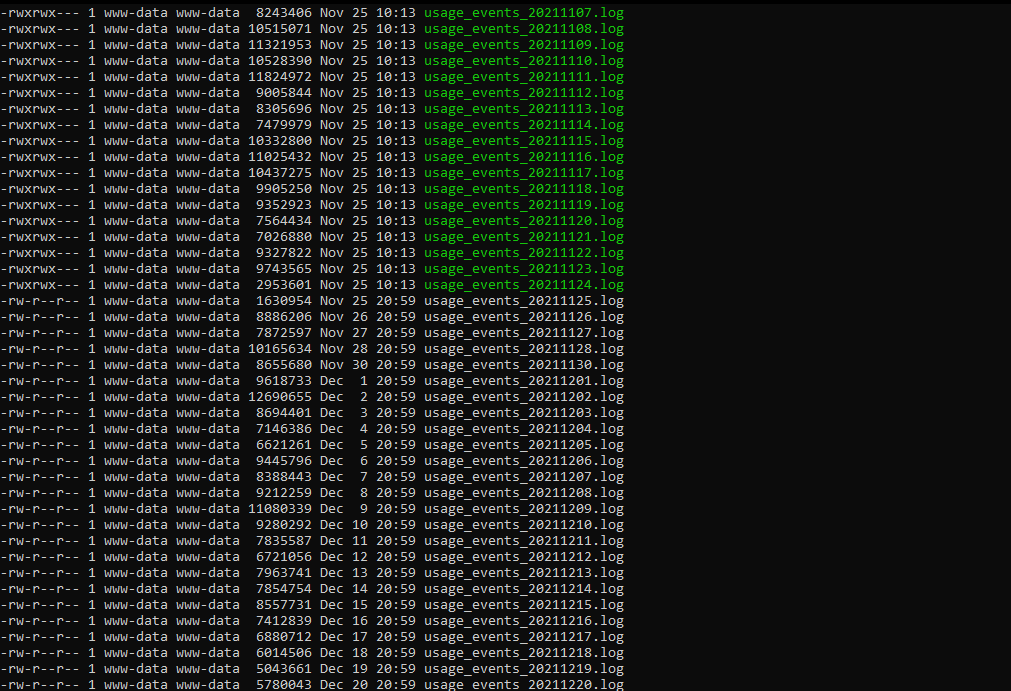 The files since November 25th have different permissions (I don´t know it could be the reason of my problem because I don´t have information since October 17th in metrics table). Can somebody help me with this?
Steps I took leading up to the issue:
Go to any article of any journal
See article´s downloads
What I tried to resolve the issue:
See if the cron was correctly configured. Both Acron and UsageStats where enabled
Application Version - e.g., OJS 3.1.2: