After speaking with @asmecher via post.
I open a post because I have problems in the review form. Since I created a field to load files and we detected an error. It is a matter of putting it as a mandatory field and filling all the fields, it does not allow you to finish the form. The solution so far has been to leave as a non-obligatory field the upload of files.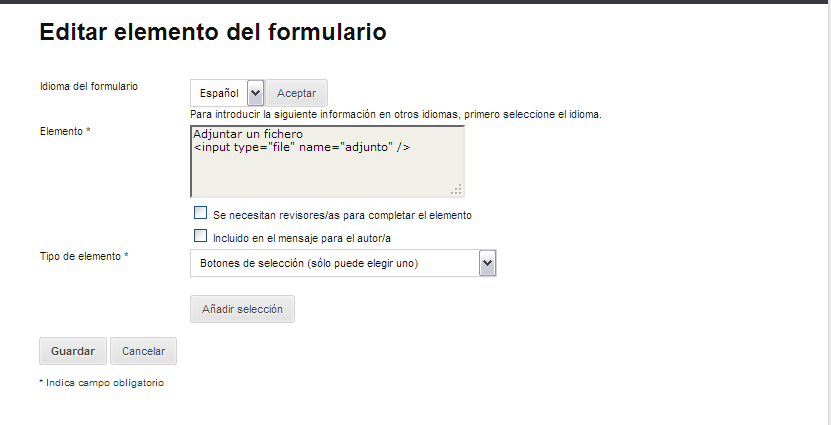 I look forward to your help.