Hi again,
Our journal uses OJS 3.0.2 upgraded from 2.4.8. The Server Environment: Linux OS, PHP version 5.6.29, Apache 2.2, database driver mysql, Database server version 5.6.34.
The config settings are as follows
; Site time zone
; Please refer to lib/pkp/registry/timeZones.xml for a full list of supported
; time zones.
; I.e.:
; <entry key="Europe/Istanbul" name="Istanbul" />
; time_zone="Amsterdam"
time_zone = "Istanbul"


; Short and long date formats
date_format_trunc = "%d-%m"
date_format_short = "%d-%m-%Y"
date_format_long = "%B %e, %Y"
datetime_format_short = "%d-%m-%Y %I:%M %p"
datetime_format_long = "%B %e, %Y - %I:%M %p"
time_format = "%I:%M %p"

When a new submission is sent to the Review stage and a reviewer is assigned to it, we meet unrealistic reviewer invitation dates (as in attached screenshots). We manually correct them, but sometimes the editor send the invitation as is.
The history link under Reviewers title, and Editorial history shows correct dates, but invitation mail, and Reviewer's task page show those incorrect dates. We assign at least two reviewers for each article, and this situation is valid for both reviewers.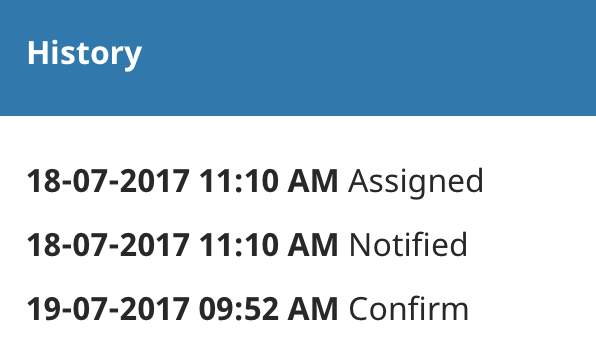 Hope we can find the origin of this issue,
Best Regards,
Ugur Kocak