Hello, I am preparing to upgrade my Journal to OJS 3 from 2.4.8.1. To do that the network engineer migrated the journal completely to a new server for better performance and now as the system adminsitrator I am left with the upgrade. The problem is I can't do that because (see picture).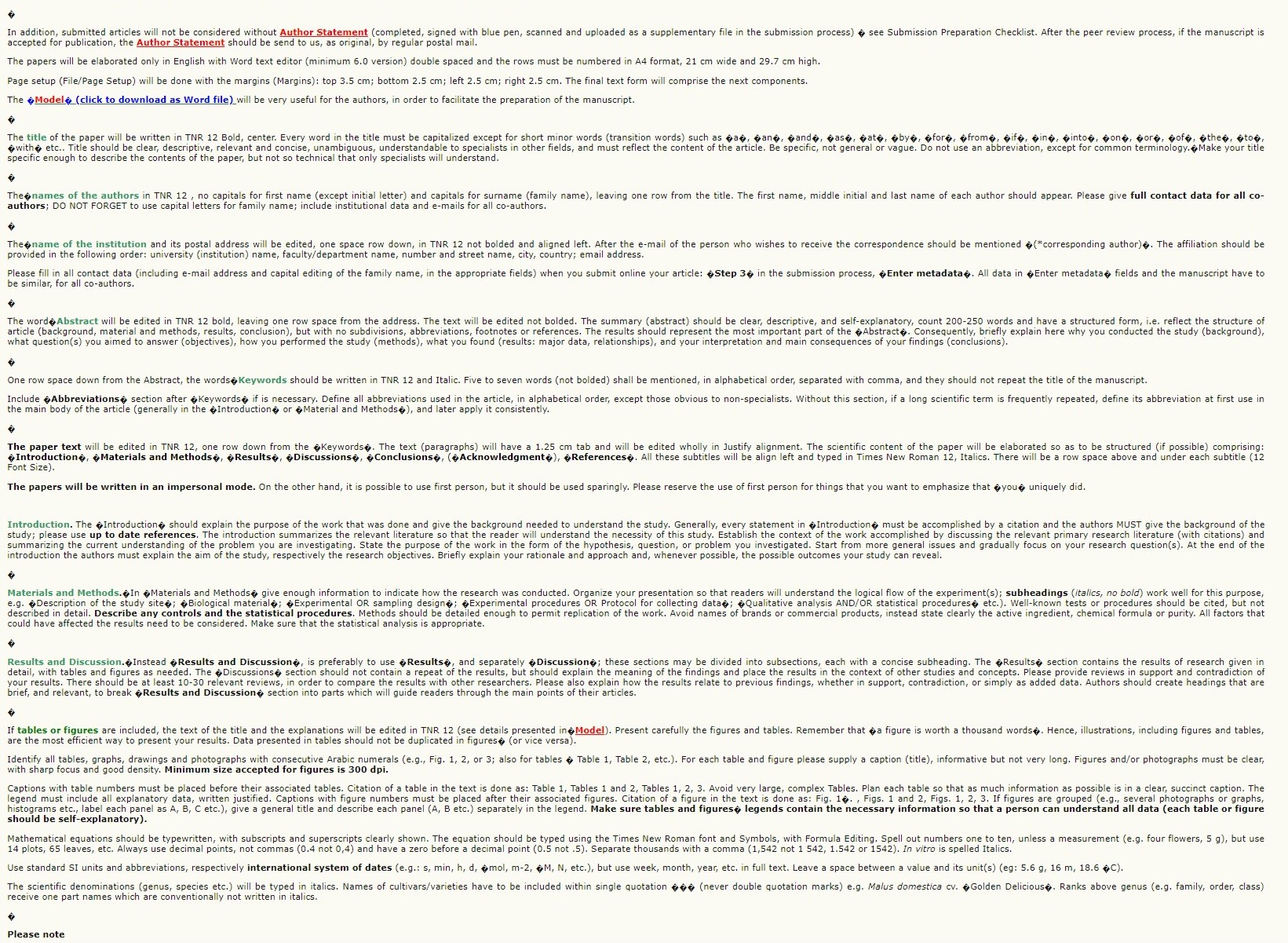 I am really confused as of why this happend. I have a different server where I have a copy of the sql from before the migration, uploaded it there and it seems to be displayed normal but temporarly, reverting to this truncated form after some time (aprox 1 day) without any further changes. If i check the sql file on the server i have all OK.
Sry if repost, I didn't found any other topic related.
Thanks in advance for the help!