I have recently Updated the OJS from 3.2.1.3 to 3.3.0.3 and I have such problems:
Setup side bar menu is missing
Submission page is not being shown.
I just have access to the Profile page in the set up section, but the side bar menu and the Administration page are missing.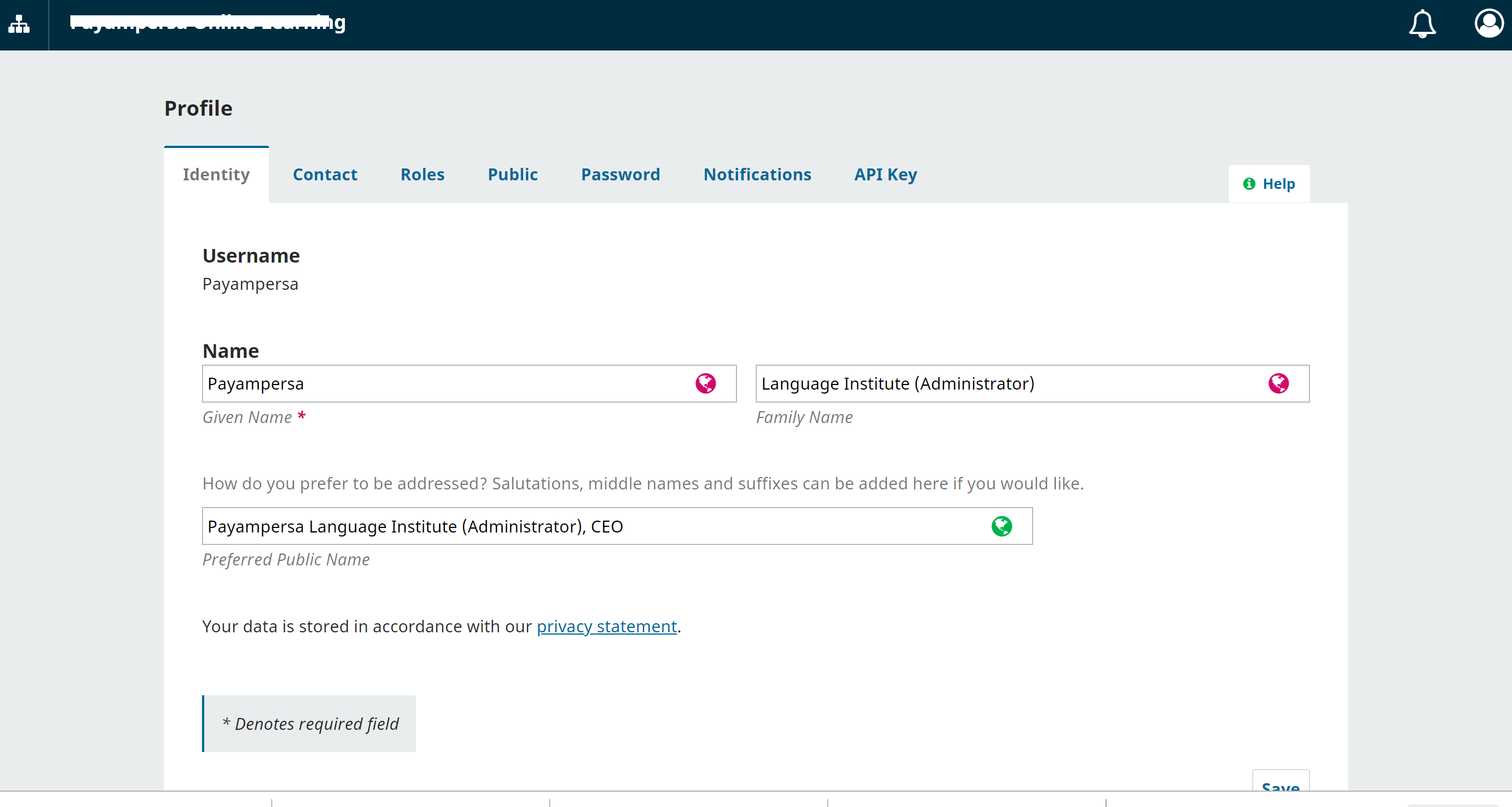 CAN anybody help me??