Yesterday I started to get errors in user registration like: "The characters you entered did not match the characters in the image. Please check the characters and try again."
I'm using reCaptcha v2 since 14/02 and just now it is failing. On the Google website there is this warning:
We detected that your site is not verifying reCAPTCHA solutions. This is required for the proper use of reCAPTCHA on your site. Please see our developer site for more information.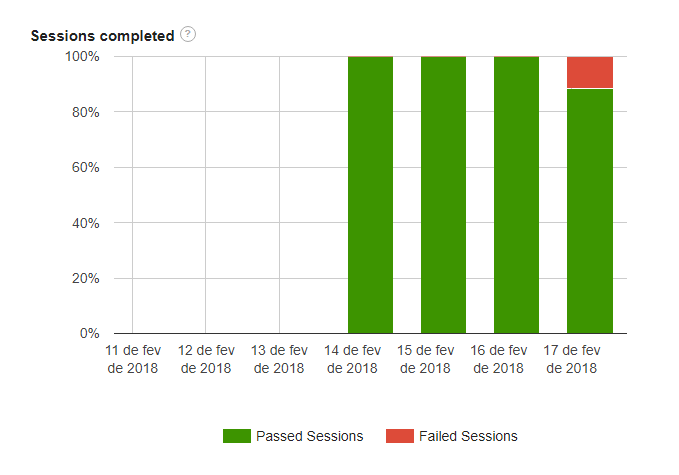 Apparently my OJS stopped verifying the information. What could have caused that? And what can I do about that?
EDIT: Digging a bit more I got complains about validation since I updated to 2.4.8-3 and started using reCaptcha v2 last week. On the same day of the installation an user reported this problem.
EDIT2: Digging more I found this:
[Mon Feb 19 09:39:08.382556 2018] [:error] [pid 780] [client 200.145.66.44:2236] ojs2 has produced an error\n  Message: WARNING: file_get_contents(): Unable to find the wrapper "https" - did you forget to enable it when you configured PHP?\n  In file: /usr/home/seer/public_html/lib/pkp/lib/recaptcha/recaptchalib.inc.php\n  At line: 198\n  Stacktrace: \n  Server info:\n   OS: FreeBSD\n   PHP Version: 5.6.33\n   Apache Version: Apache/2.4.29 (FreeBSD) PHP/5.6.33\n   DB Driver: mysql\n   DB server version: 5.1.66, referer: http://seer.fclar.unesp.br/alfa/user/registerUser
[Mon Feb 19 09:39:08.382686 2018] [:error] [pid 780] [client 200.145.66.44:2236] ojs2 has produced an error\n  Message: WARNING: file_get_contents(https://www.google.com/recaptcha/api/siteverify): failed to open stream: No such file or directory\n  In file: /usr/home/seer/public_html/lib/pkp/lib/recaptcha/recaptchalib.inc.php\n  At line: 198\n  Stacktrace: \n  Server info:\n   OS: FreeBSD\n   PHP Version: 5.6.33\n   Apache Version: Apache/2.4.29 (FreeBSD) PHP/5.6.33\n   DB Driver: mysql\n   DB server version: 5.1.66, referer: http://seer.fclar.unesp.br/alfa/user/registerUser