Dear all,
addThis was properly working in OJS 3.02. After the update to 3.1, I cannot add the script. When I add the script in the footer (under Website → appearance) or in custom block, the script part disappears and only the text part remains. Here are the imges:
Note: addThis plugin has been activated with proper "Profile Id, username and password".
Edit: I hardcoded the script in the footer.tpl in child theme and it is working properly.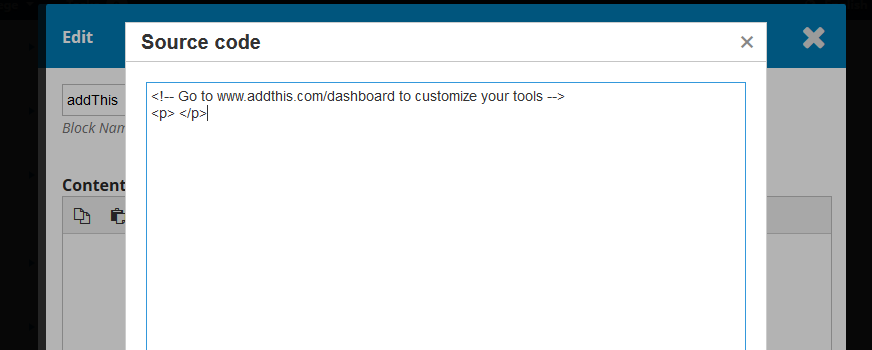 Regards,
@anupent