I've installed OJS 3 on a test server and I've got a couple of questions. The test server was a copy of our production server.
First, why do links galleys and other files display on the reader view and how to I prevent this.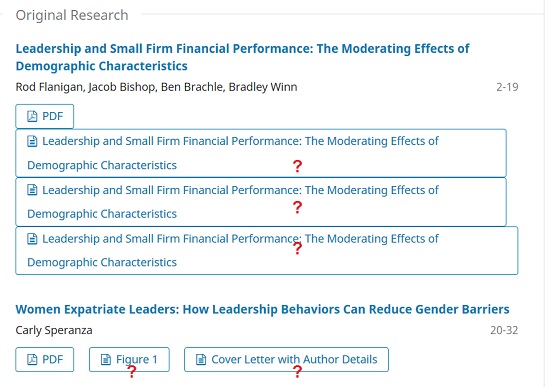 Second, OJS 3 only comes with the Default Theme. Is there some place to get more sample themes (and instructions for installing them)? Related to this, I assume a theme for OJS 2 is not going to work for OJS 3, correct?