Hello,
I'm using OJS 3.0.2.
The problem is as follows in the screen: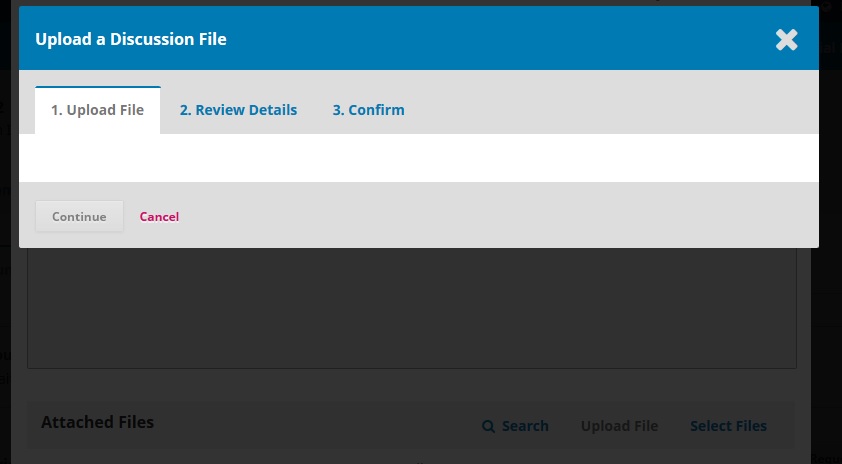 It is not possible to add a file to discussion with any role in review stage. I've checked and in Copyediting or Production the menu for uploading a file in discussion appears and the upload is successful.
What could be the problem? It is the same classes, same functions, and i don't see why it breaks in Review stage.
Thank you,
Best regards