Description of issue or problem I'm having:
We have 2 almost identical Staging and Prod servers the only differences are the DNS names in config.inc.php of course. We also make sure all data, files, and software versions are the same. It is actually a copy across from Prod server to Dev server. The issue is that on the Staging server, the Review report has 656055 more records/lines. In term of the file size, the Staging Server Review report file size is 434767KB compare to Prod Server Review report file size is 159555KB.
I am not sure how to find out why this happens. Can someone show me how to figure this out? Very much appreciate any advice and pointer.
Steps I took leading up to the issue: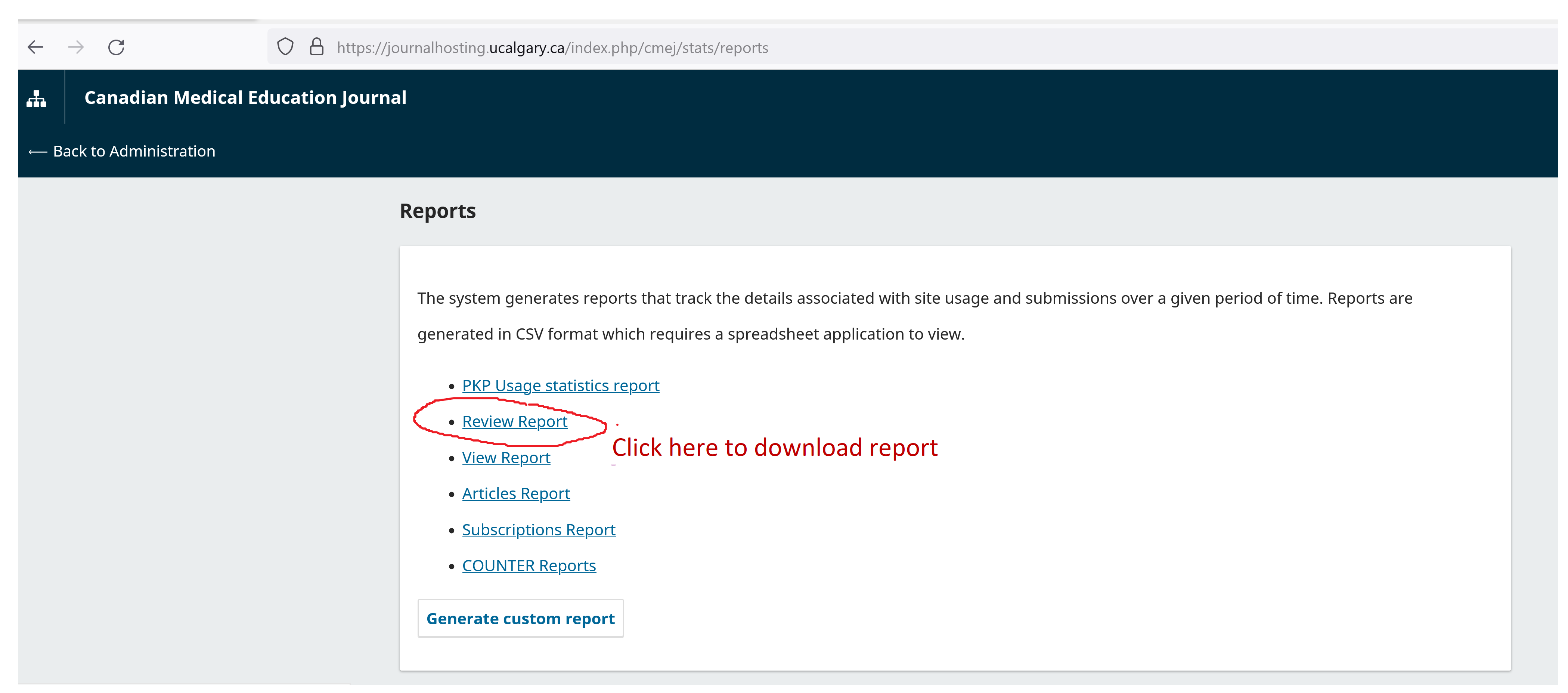 What I tried to resolve the issue:
I have turned on debug mode in config.inc.php file, and found the queries in main log files that were executed after clicking on the download link but not sure yet what the issue is.
Application Version - e.g., OJS 3.1.2:
OJS version 3.3.0.8
Review report version:

reviewReport
plugins.reports
2.0.0.0
2017-01-13

Additional information, such as screenshots and error log messages if applicable:
I can privately share reports or logs files for investigation if that is needed.
Best,
Dung.