Hey everyone,
I've setup a journal on OJS 3.2.1.4, on Bootstrap theme. XML galley is uploaded (viewed by lensGalley).
I just checked plugins/generic/lensgalley/lib/lens/index.html for further customizations, and found that this template is actually has more options (external link to PDF, etc), Journal logo, category, and section names; while mine as it turns out is overridden by something I don't know what.
I have turned of embedGalley plugin also.
Could you please help me to get those options back to working?
eLife HTML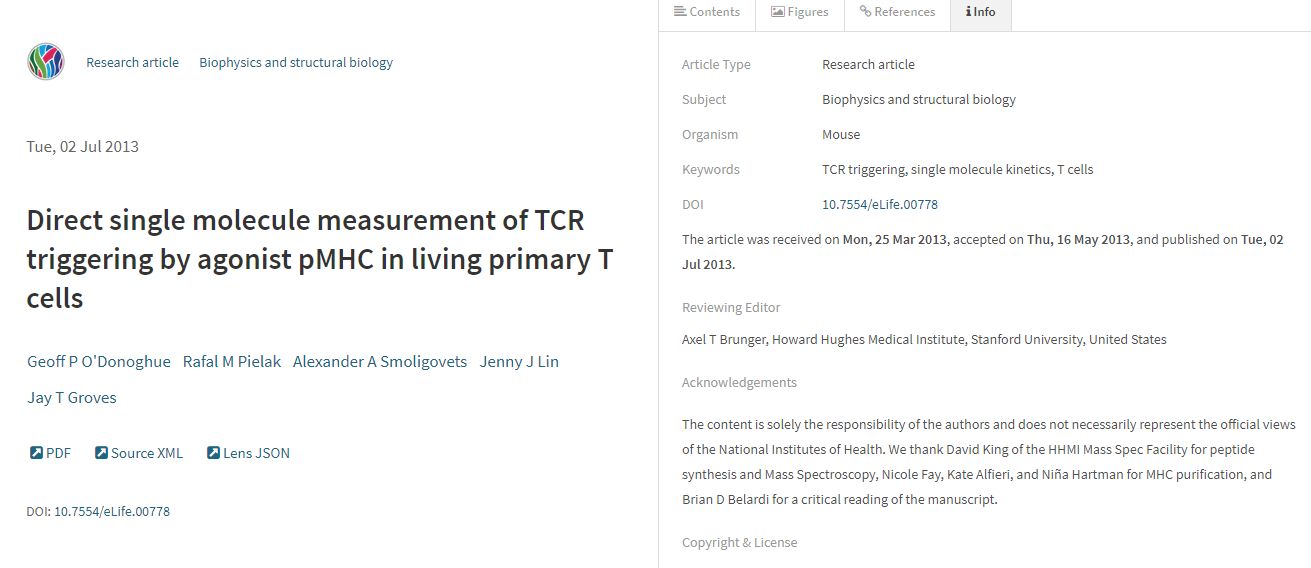 mine XMLview: