We have completed more or less successfully upgrade of our OJS from 3.0.2 to 3.1.0.1.
But faced with a strange problem with search. The only one result is displayed when searching "outside", via public site header: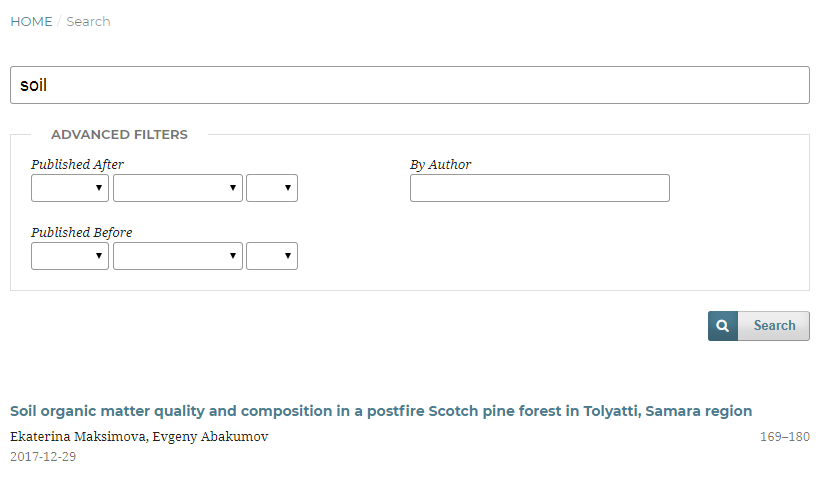 While the same query inside the system (among published articles) produces all the results: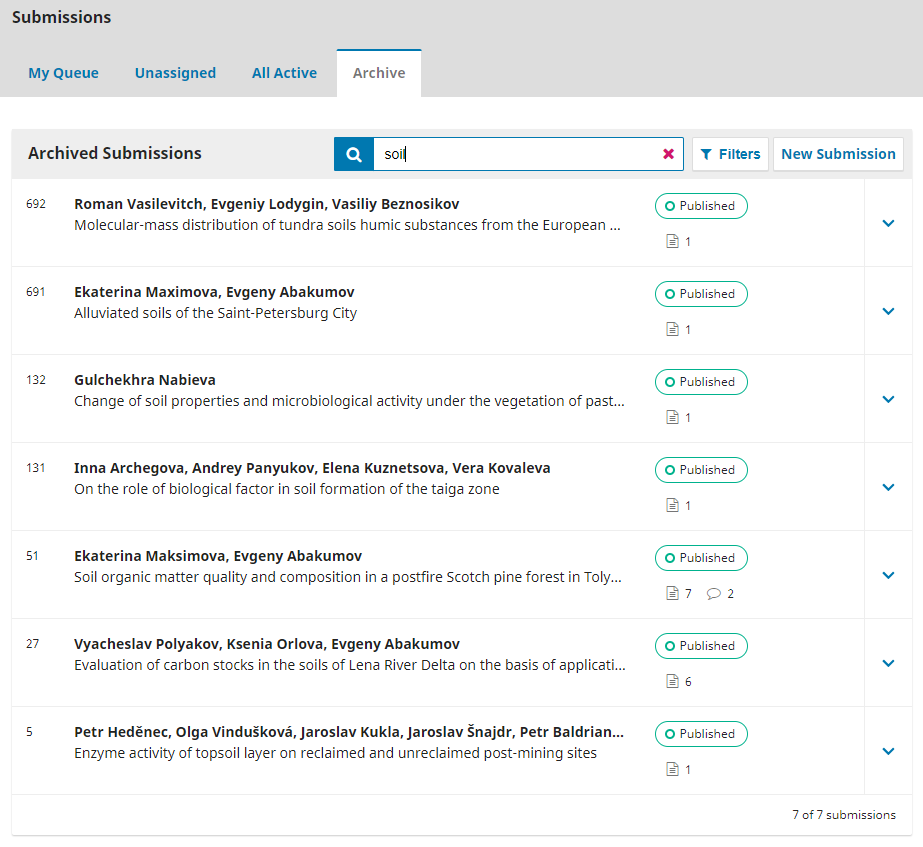 I performed rebuildSearchIndex, but it did not change anything. What can cause such a strange behavior?