Hello!
I've been trying to upload a file in the submission section but when I press upload nothing happens, the page restarts and does not give me any error, previously I got the message that it was an error due to the weight of the file but now only the page is reloaded without doing any action,
Does anyone know what file I have to modify to accept more weight or what can cause this?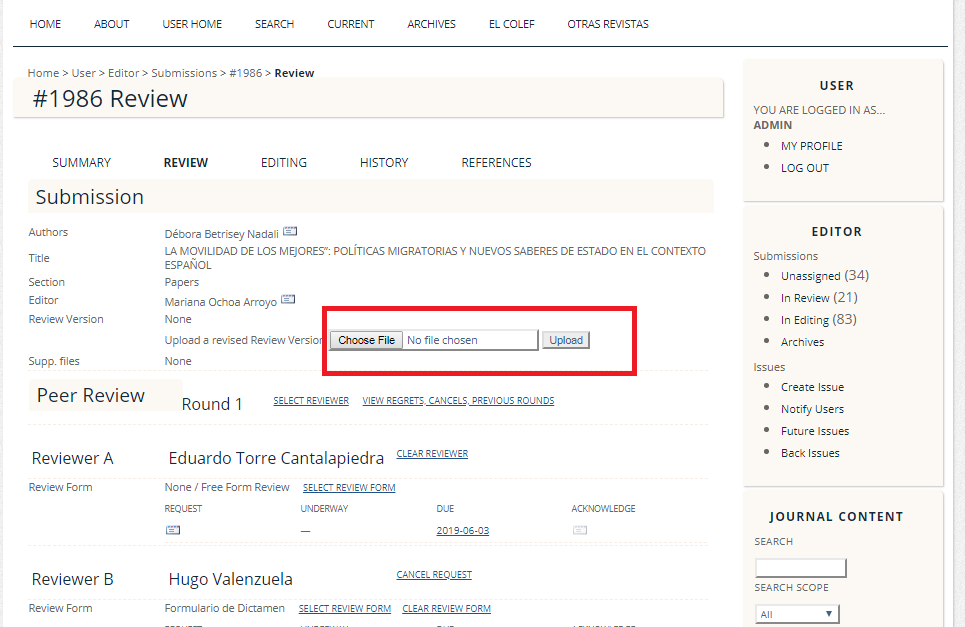 Thank you in advance for any help!