I registered at PKP PKP Index and when login show Status: Approved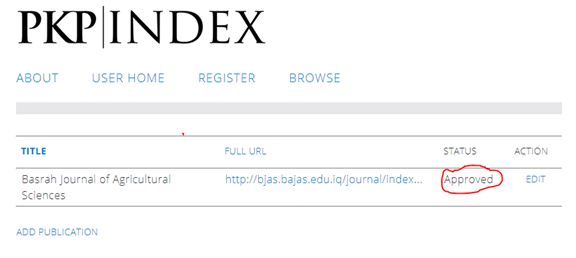 but when I try to search about my journal in (All Publication Records) Why I don't find my journal or any of its articles?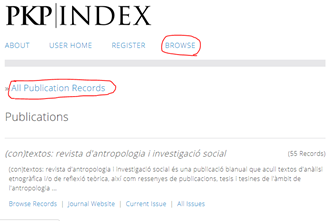 Do I have to manually add publications ?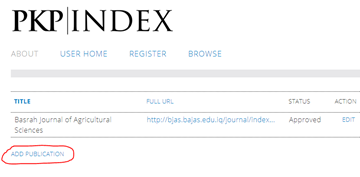 I show application below and there isn't metadata for articles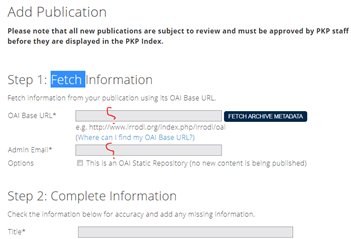 is there error in my oai ?badVerb may be cause the problem?
any solution plz .