Hi,
I am trying to install OJS 3.2.1-2 and I used xampp to open phpmyadmin and create a new database. When I typed "localhost/ojs" on URL, this page showed localhost is currently unable to handle this request (HTTP ERROR 500).
Error log messages " [Wed Dec 23 21:38:33.574872 2020] [php:error] [pid 28120:tid 1888] [client ::1:63343] PHP Fatal error: Cannot declare class XMLParser, because the name is already in use in D:\xampp\htdocs\ojssite\lib\pkp\classes\xml\XMLParser.inc.php on line 28
"
I am not sure how to rename XMLParser to fix it. Please give my some guides.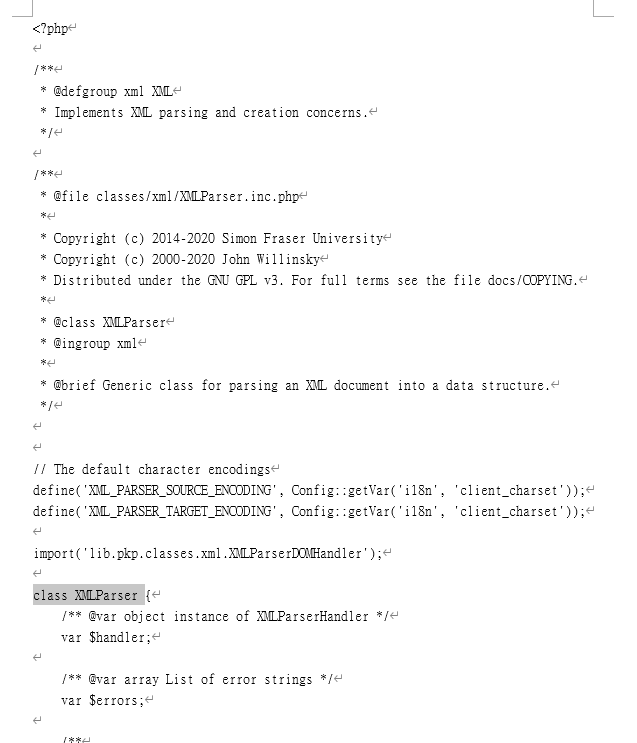 Thanks,
Summer