Hello there,
We've recently uptdated your installation to OJS 3.3.0.4 and, since then, most of the pdf files aren't available. Whenever an user clicks on any of the them this message is presented: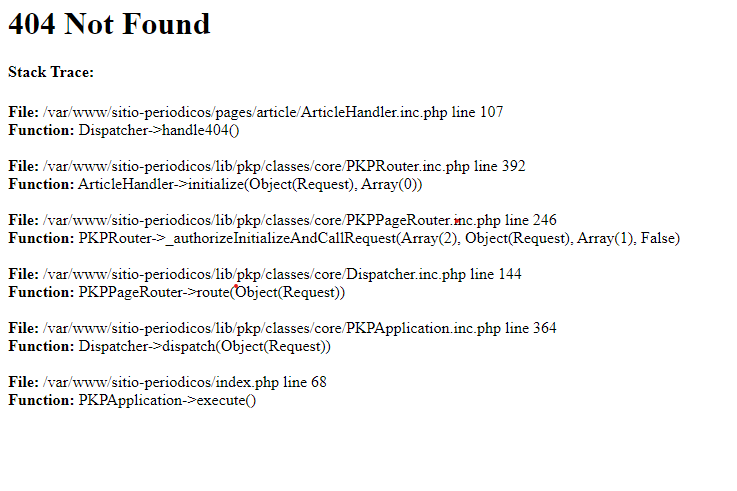 After checking the logs endlessly with no avail and searching for answer here, we found ouselves in a pickle.
Any help is very welcomed.