Hi Team
I would like to integrated paypal payment setting OJS version 3.1.1. But its showing subscription option and input form fields . finally i click purchase button its showing error.
Please help this.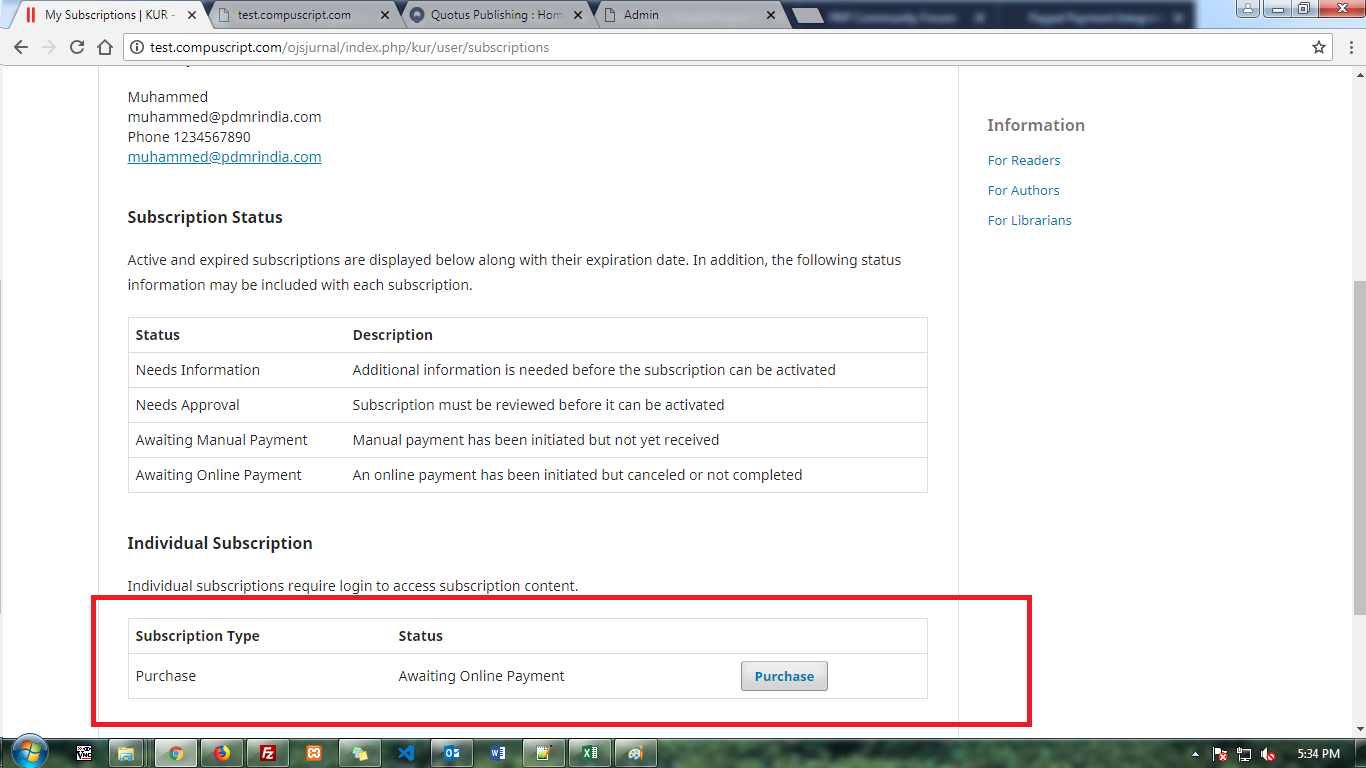 Which click the purchase button showing the following error.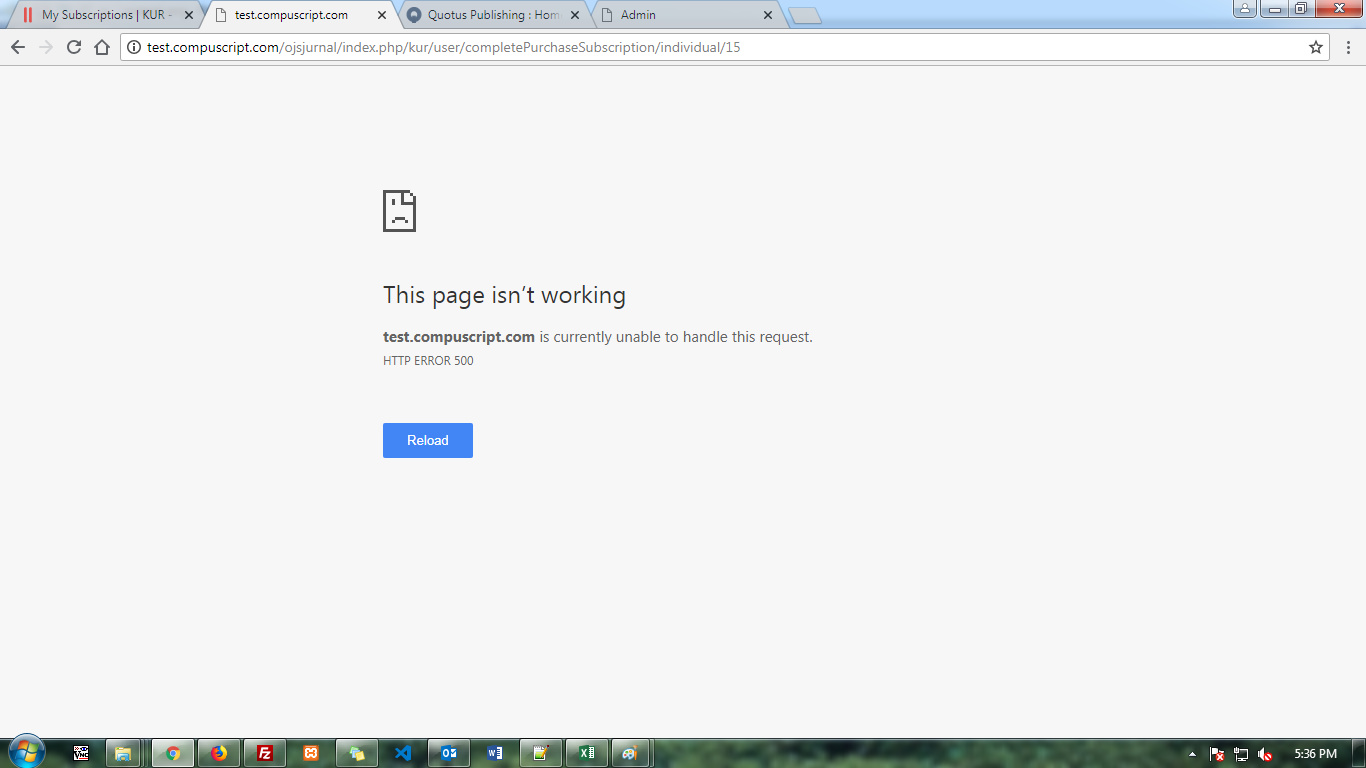 Please help this . its very helpfull for me.