How can add a special page for statistics like this: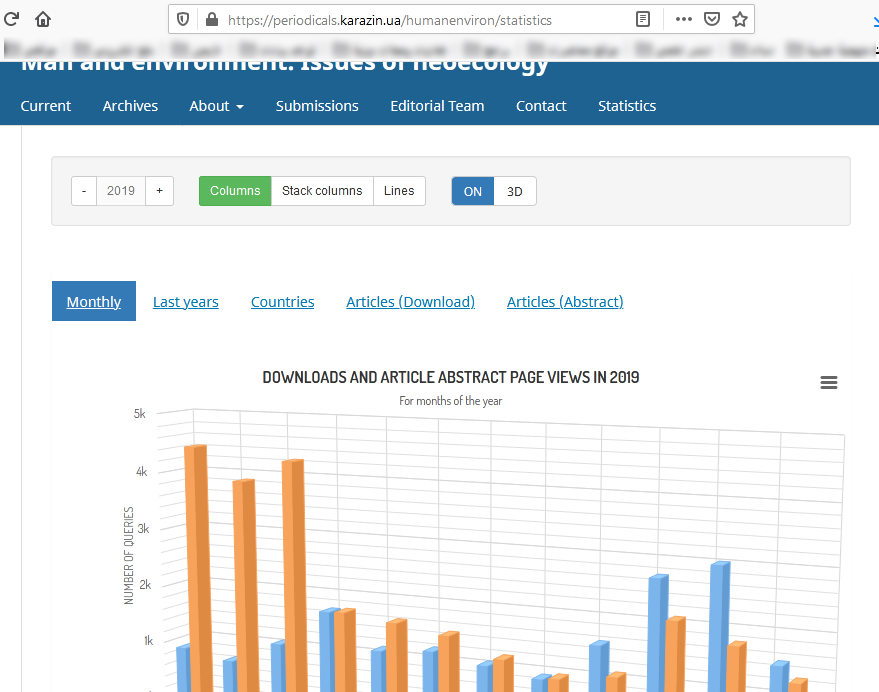 Thanks
I'm interested too.
Any news about it?
we are waiting a response


Thanks a lot, The Plugin have been installed, how do I show statistics?
No idea, have not used the plugin. You could ask the author of the plugin in github.