Hi,
I m having some page display problems (only sometimes) when I surf on the journal pages, but when I refresh the page the problem turns to normal view. However, it started to bother. For example, in the following picture the side bar covers the whole page.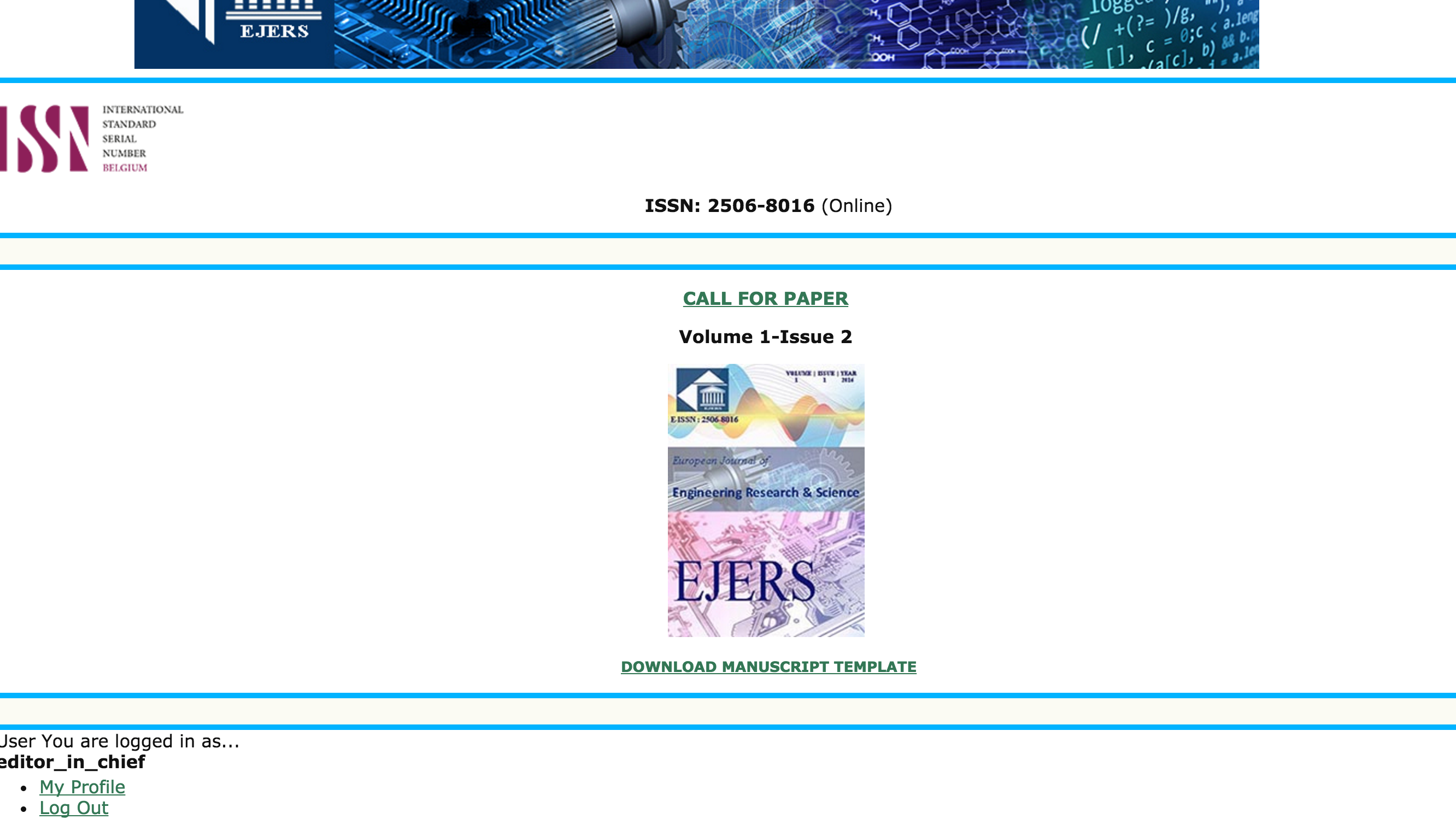 On top of that, in the following picture,right side bar is at the top and at the left side of the page.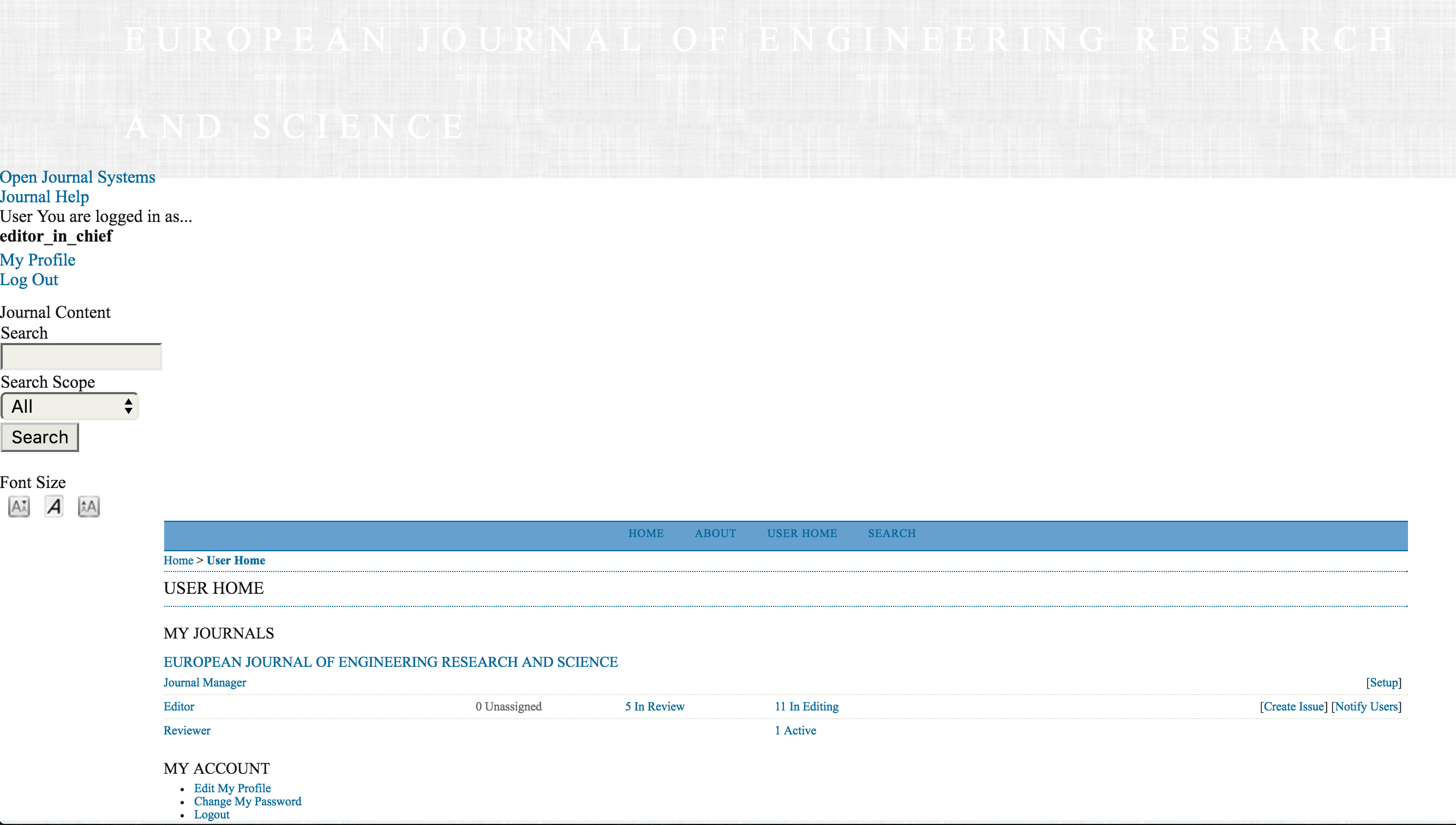 Any idea about how to fix this problem ? Is the a CSS problem or database problem ?
Our journal web page is : www.ejers.org
Thanks