I have updated the ORCID plugin to version 1.1.3.10 a few days ago, and since it have presenting an error in the link sent to author to register the ORCID in the official site.
Plugin says all is ok with configuration: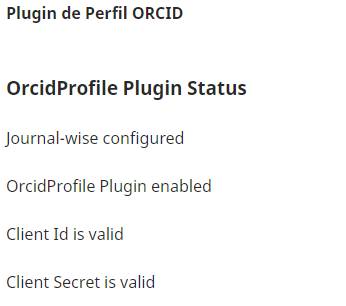 But the link sent to author always presents an error:


I think the problem is that the link is redirecting to sandbox insted of the official site, but I don't know.
Any help would be apreciated.