Hi, previously, I developed a simple application (StatCounter) for OJS. I have done massive changes to the app and I changed the name to OJStat because the other name, EasyStat, was the name of someone's product out there.
If you want to give it a try, you can download it here. The instruction is in the zip file and the manual of use is in the dashboard. I hope this can be my contribution to all of us.
OJStat supports iframe embedding, tabular view, graphical view, visitor online, etc. It is tested in OJS 3.1x and 3.3x. It runs well.
Thank you for giving it a try.
Sample image: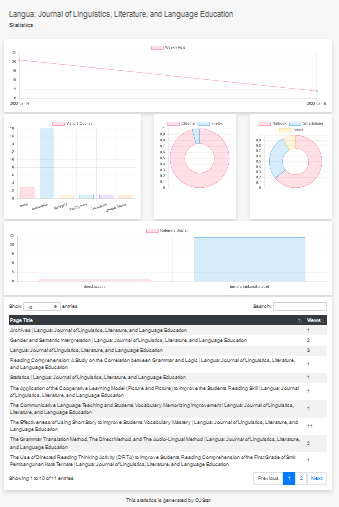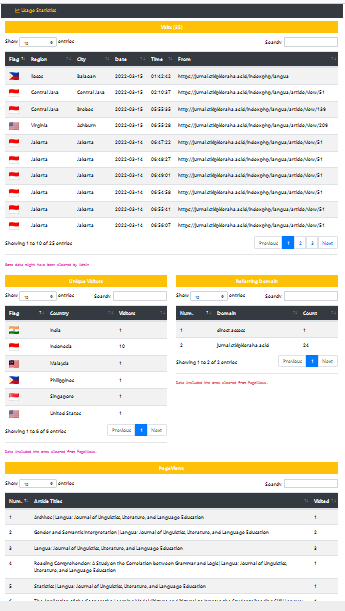 Last note: OJStat is designed only for journals hosted under same domain.