We've recently updrade to 3.3.0.5 and some editors have reported that the Portal, although responsible and mobile friendly, presents the following issues when they use mobile data: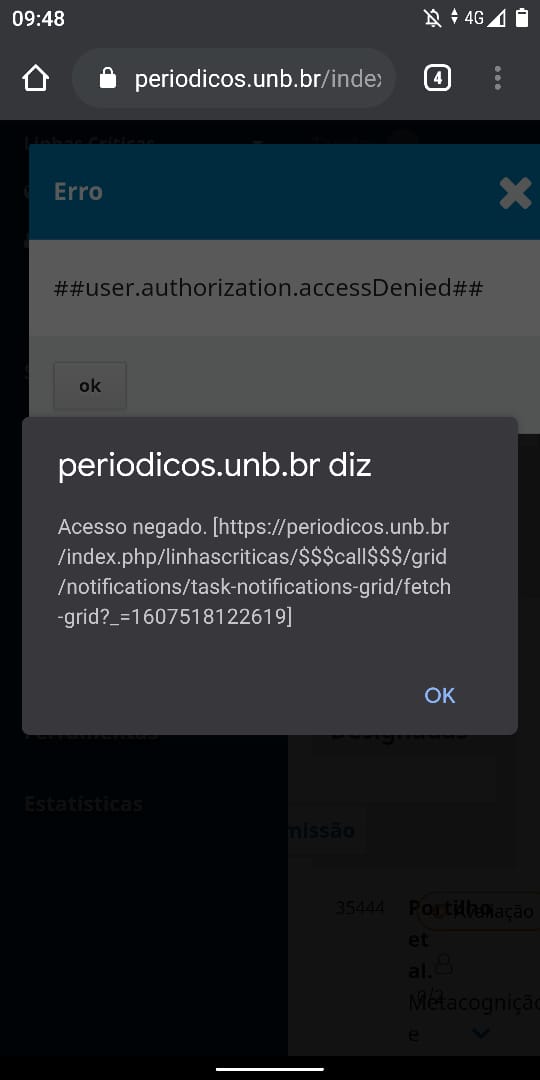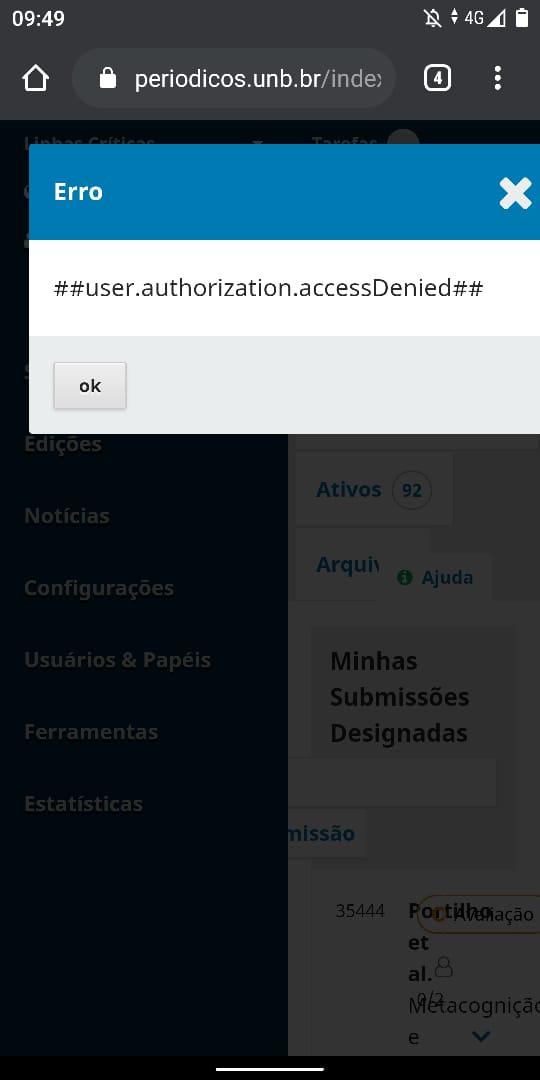 Doesnt seem to happen with wifi, does anyone has a clue on why this could be happening? If it might be some missing permission on OJS?
Any help is appreciated.