Description of issue or problem I'm having:
Page is not working on Journal Setting (Distribution) and Contact Tab on Administration Setting
Steps I took leading up to the issue:
Checking in this forum if they are a same problem on the page is not working! I tried to apply some of the tips the error is remain. Like PHP Error Log' and Apache Log`, but the error remain.
What I tried to resolve the issue:
I am trying to resolve this issue but I need a support from your end.
Application Version - e.g., OJS 3.1.2:
OJS 3.3.0-8
Additional information, such as screenshots and error log messages if applicable:
on my Localhost XAMPP I did not encounter on this error, but when I do a file transfer from Desktop to Server the error are shown, I tried to re-upload again and again if I have a missing file but the error remain.
ndex.php/index/user/profile/


Journal - Distribution: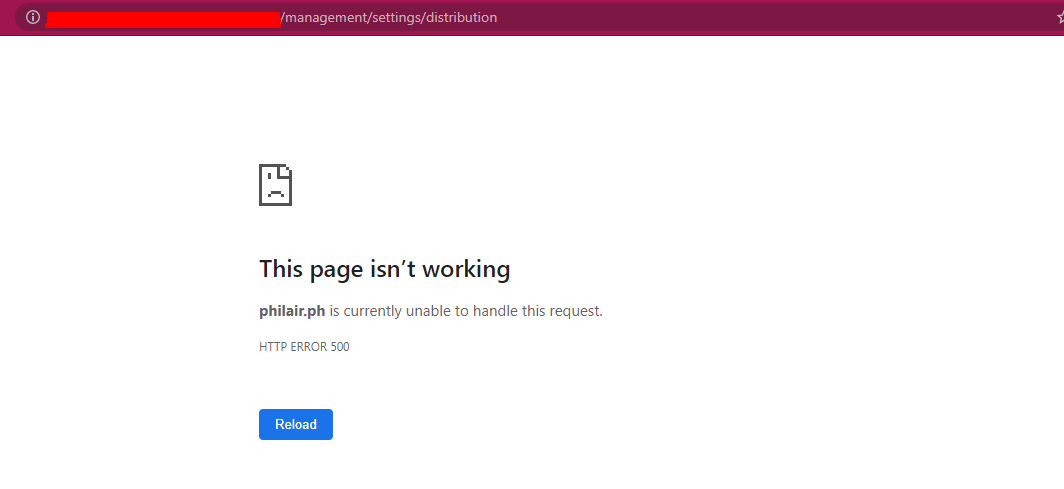 regards;
Darryl