With OJS 3.2.0.3 when I am trying to create a future issue, I upload galleys and assign them to the issue.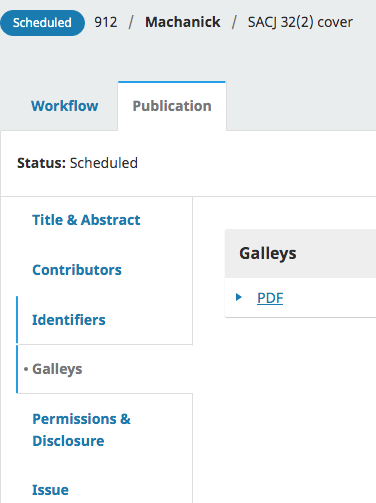 Then I try to preview the issue and nothing shows up, as nothing has been assigned to the issue.

I have just tried this so far with the cover page but that used to show up as soon as I uploaded a galley. I am not totally sure what our previous 3.x release was. This definitely worked with 2.x.
Any ideas?