Hi everyone, I need to resolve some inconsistences after the upgrade an OJS 3.1.1.4 to OJS 3.2.0.3. The inconsistences detected are:
There are 2 versions for all my publications: I have noticed that with this new OJS 3.2.0.3 version there is a new feature about versions, well for all my articles in the abstract page appear 2 versions with the same date, the issue is that when I click the hyperlink version takes me to another view but without data.
Below the default view: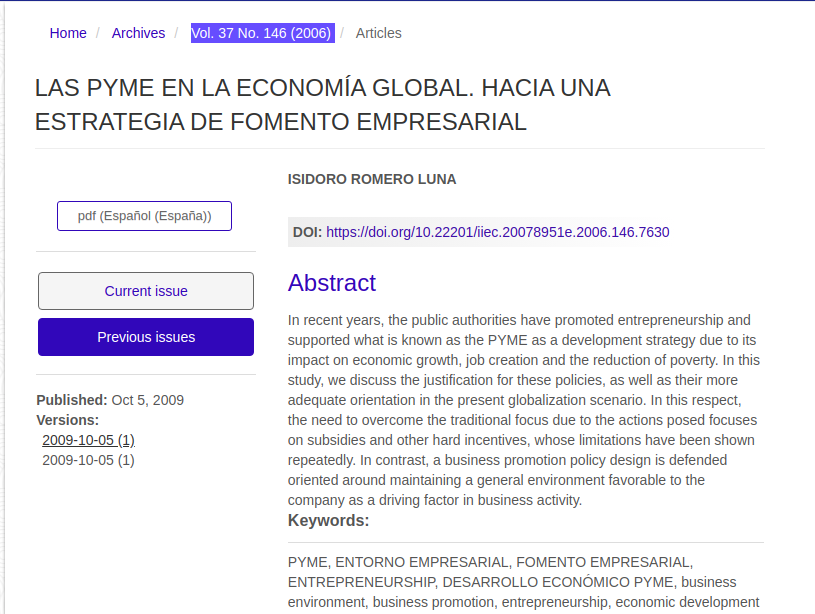 This is the view for the other version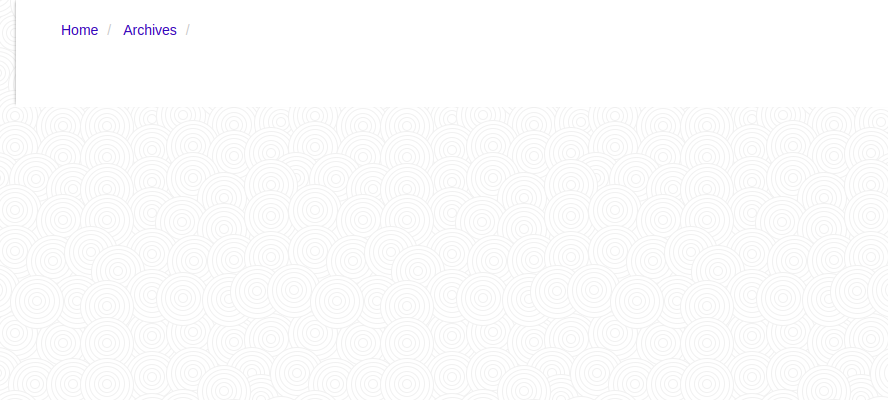 the second inconsistency is about the workflow, I have detected that for some published submissions when I try to see the workflow (either to modify any galley or metadata) instead of see the Production stage appears the Submission stage not started yet. My logic is that all articles or submissions published should be in the Production stage, isn't it?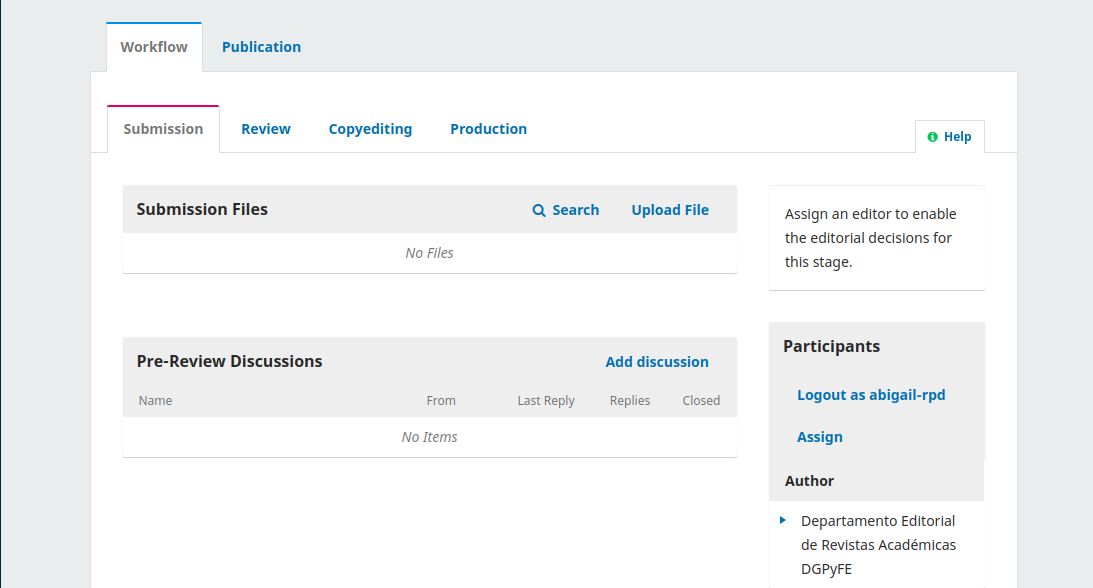 The third inconsistency is that for some articles have turned a supplementary file as supplementary galley. In the image below the galley with label "datos académicos" should not be an article's galley. I have applied the script published in this topic OJS3 - Hide all supplementary files - #32 by bozana to resolve this issue, but when I executed it, this move the file in the files system but the galley button is visible yet.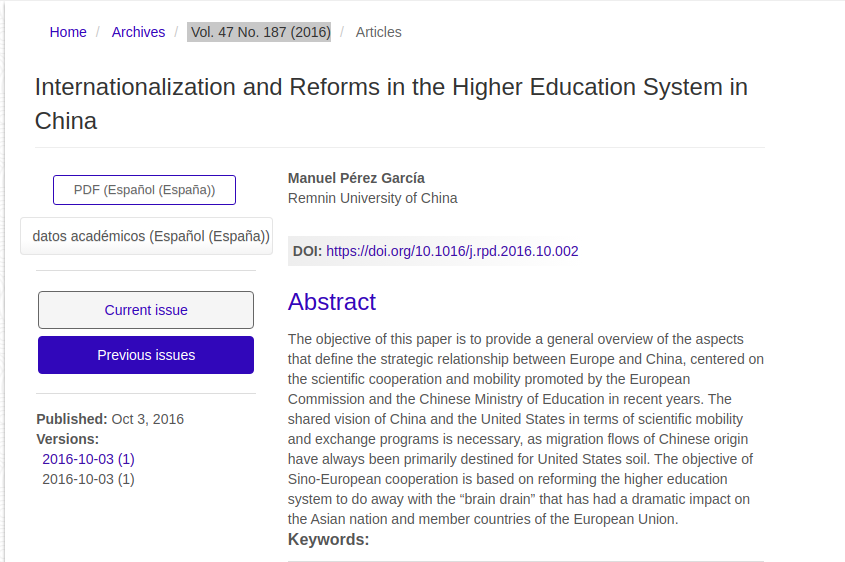 I need some guidance to resolve this inconsistencies.
Best regards.