Hello, I have a question about the paper ID.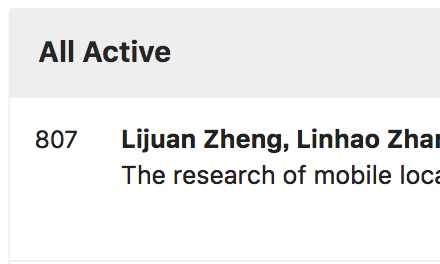 When I enter the "view submission", I can not find paper ID anymore.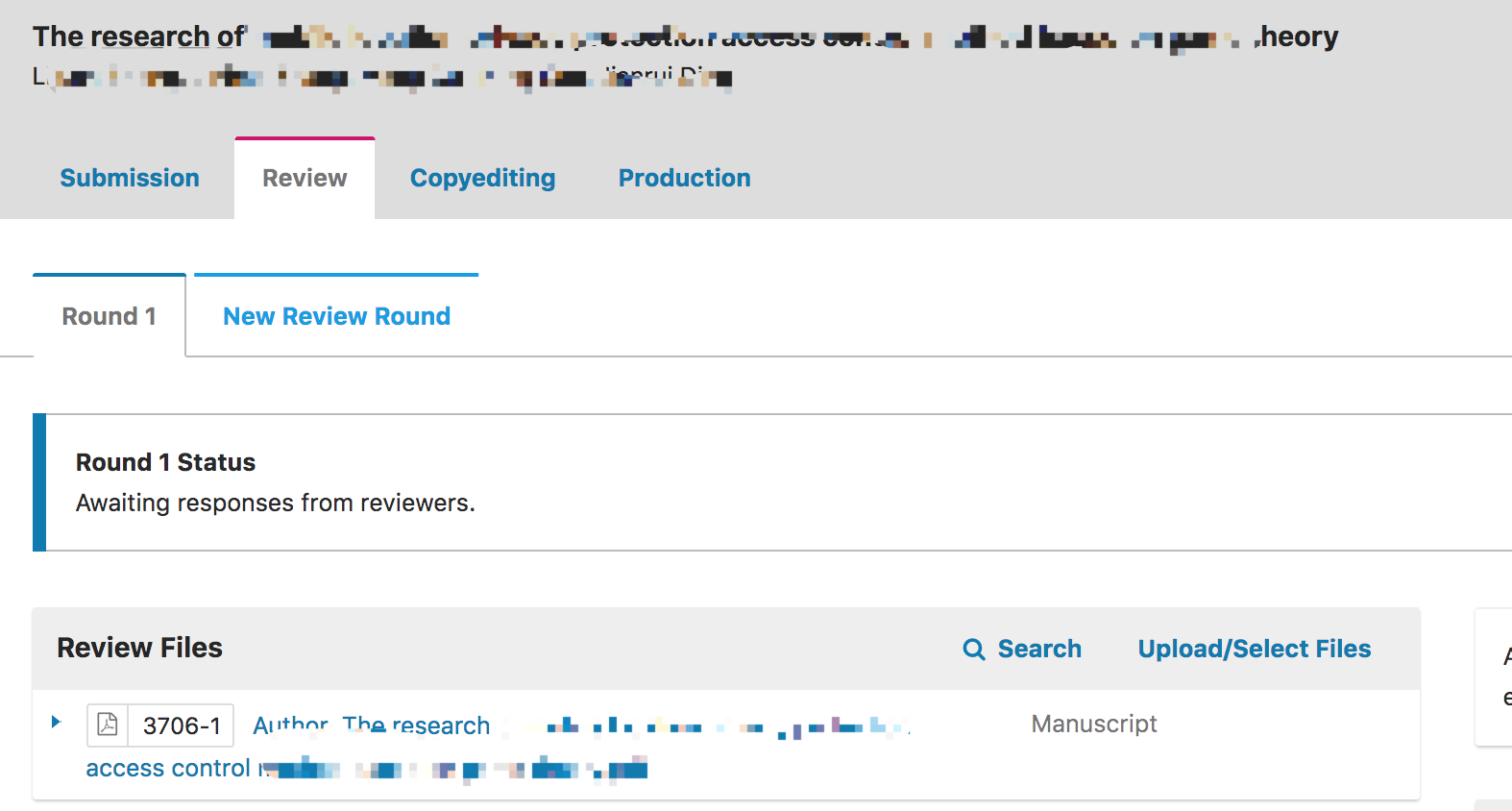 So every time I have to record the paper ID, I have to go back to the previous page.
Is there any way I can add a paper ID either in the title of the uploaded manuscript or at the title displayed at the top?
Thank you so much.