I have just upgraded to ojs-3.2.0-3. My earlier version was ojs-3.1.2-4. I have encountered a number of errors. Following are which I yet figured out:
Non-Latin metadata including article title, author name, keywords are corrupted. ??? marks appeared instead. See the following image.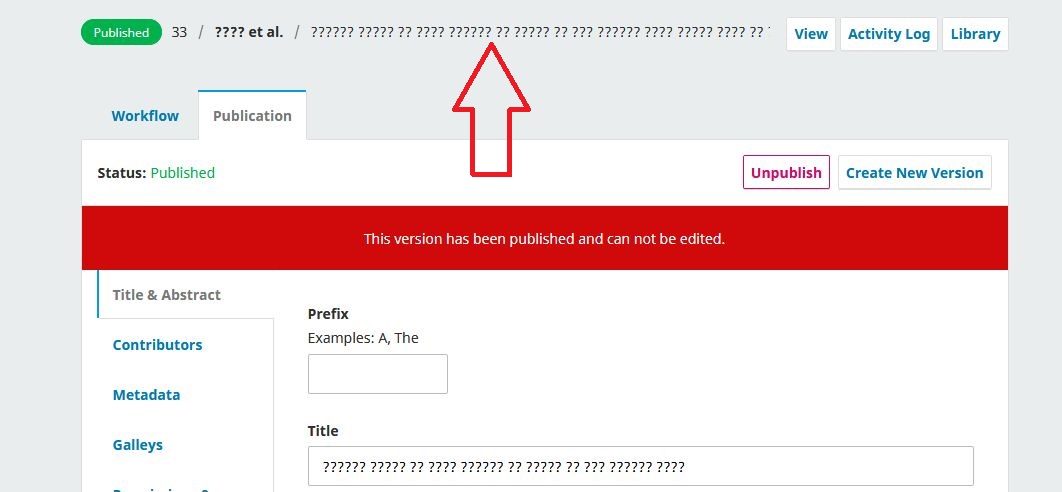 Similar is the case of website.
Unable to change theme and other relevant settings. See the following image.
Similarly unable to update Announcements, Lists, Privacy Statement, Information settings.
Some articles are simply in editable. See following image.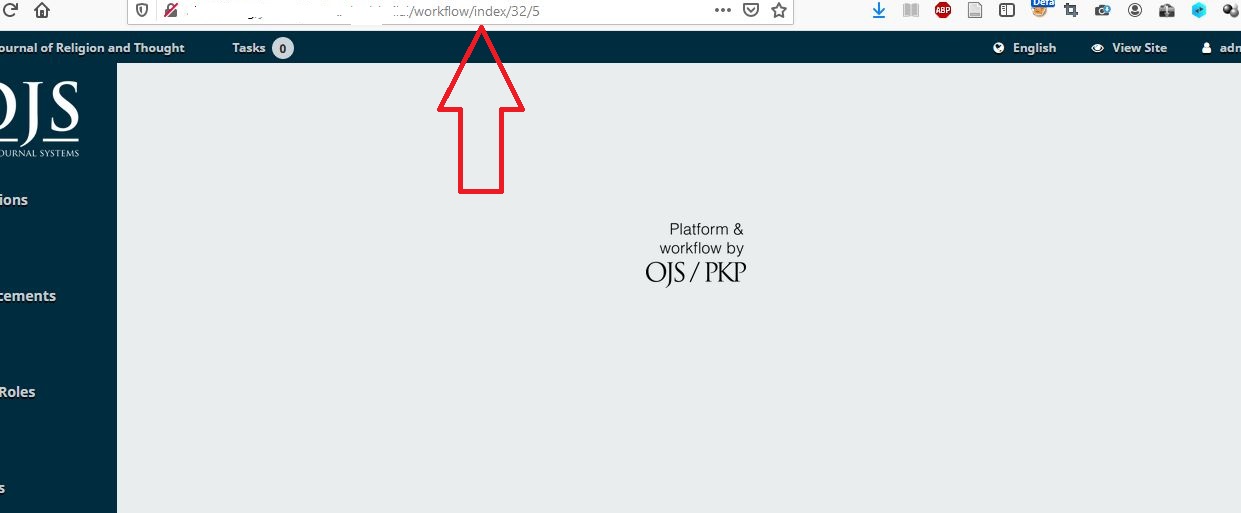 Things tried so far.
Deleted Bootstrap Theme
Reinstalled Bootstrap Theme
Cleared Template/Data Cache