Hello, sorry for my bad english
I have the following problem with OJS 3.1.2.4, the following statistics section is blank in a while ago here.
I have seen the following FAQ'S:
However, this has not helped me. Below I describe what I have visualized so far.
This is the ojs where I have the problem, at the moment the section where the graph of the usage statistics should be shown is blank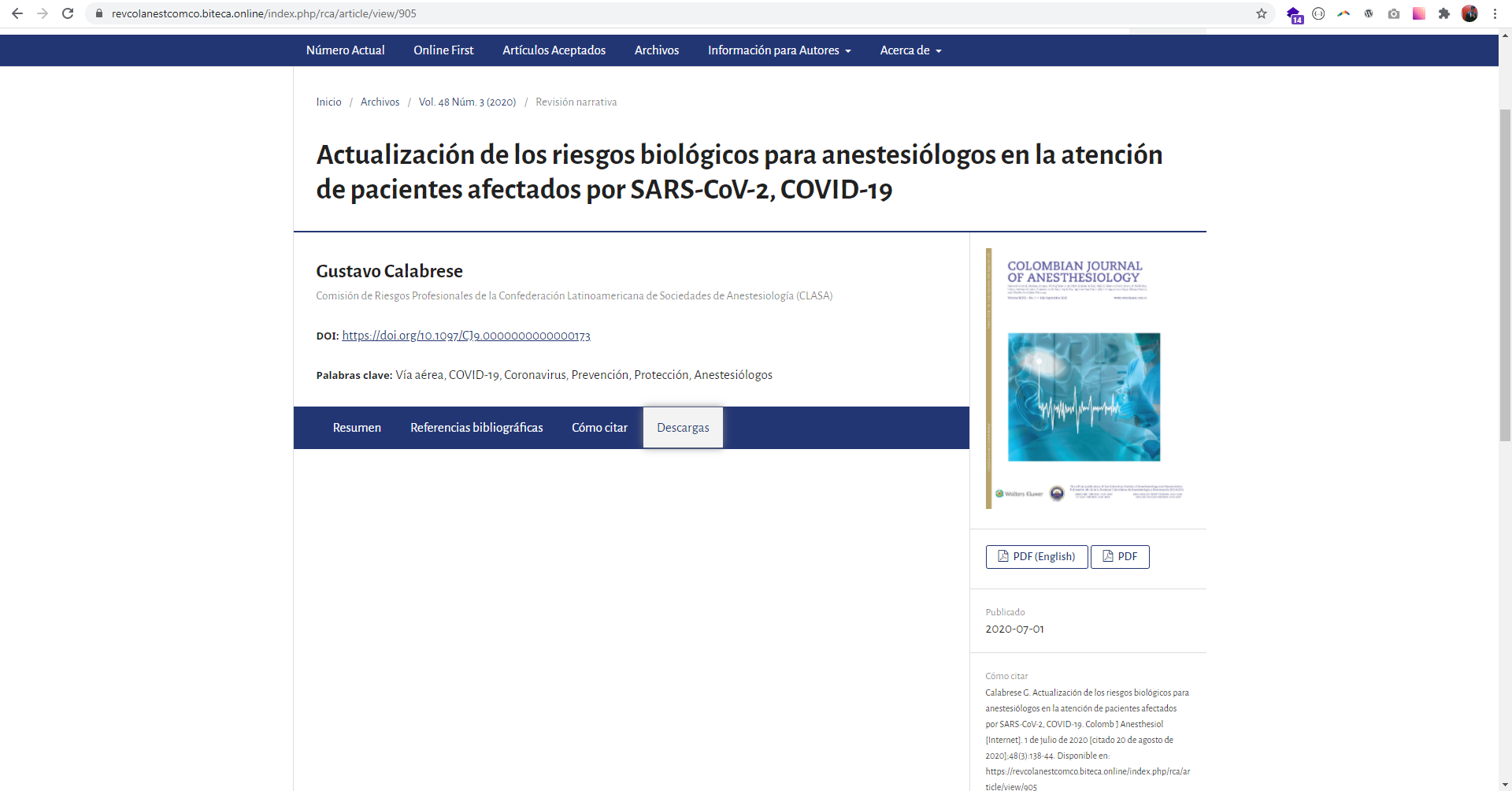 This is how the graph should look without any problem, it belongs to another OJS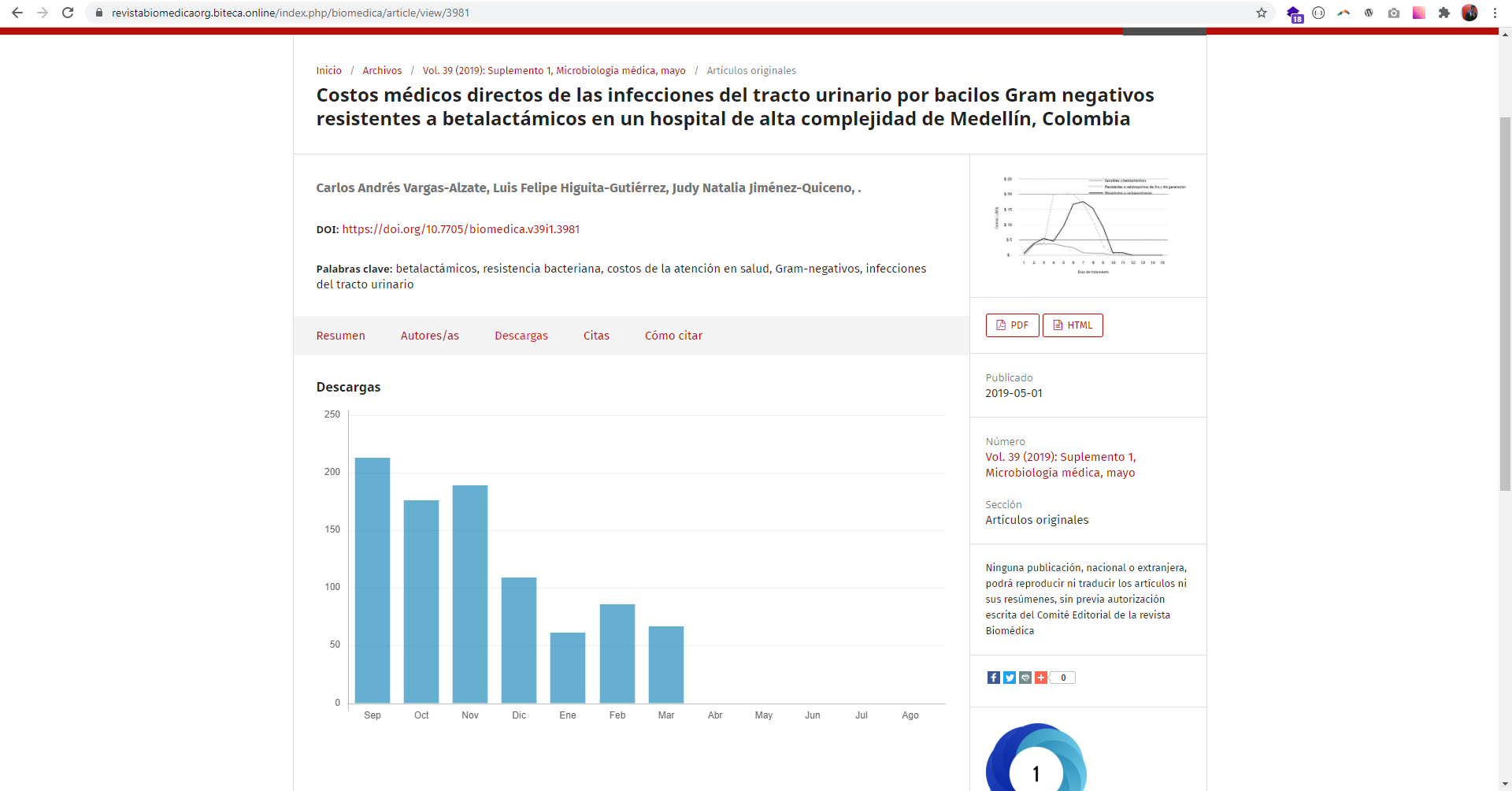 I have looked at the metrics table, to verify if the data has been inserted, however, I do not see the record of 1 day ago

Similarly, I see that a log is in the UsageEventsLog folder

Any suggestions on how I can solve this problem?