Hi everybody,
in our journals, we upload XML files and then use eLife Lens Article Viewer plugin to display the Full article, the problem is that it does not load the images and tables inside the file.
Attacched img for example: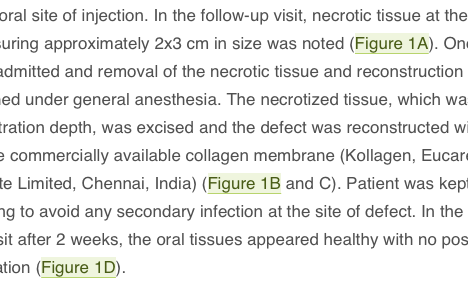 in the file there are links to the img but it does not display them

The images are uploaded using the appropriate images galley in the submission of the article and are correctly tagged within the XML file.
Thanks for every help.
Bye
Tiziano