Hello, the platform I oversee uses OJS 3.1.1.4. I deal with the system side of things, so I am the 'support contact'. I noticed a few emails come in to the support email recently that I don't recognise, see screenshot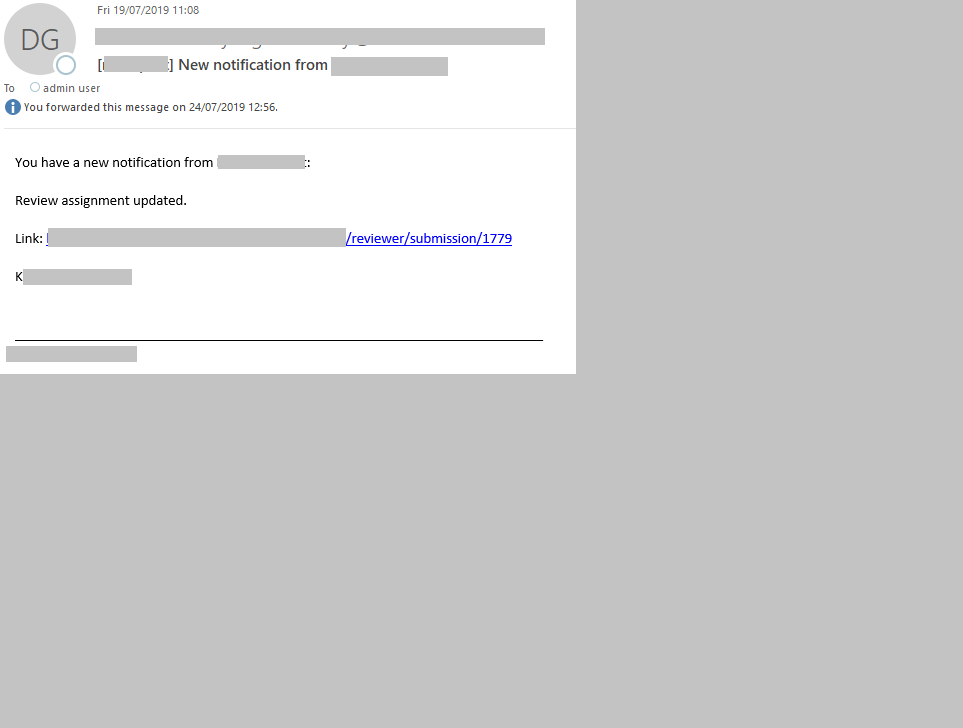 The email was triggered by the editor changing the review end time in the Edit review screen.
So I'm thinking this must be a bug, as I would expect the email to go to the reviewer to inform them of the change, and not to the support contact email address. I also couldn't see this email in the prepared email list.
Best wishes,