We have journals which are showing 0 for all views no matter how much activity each article receives.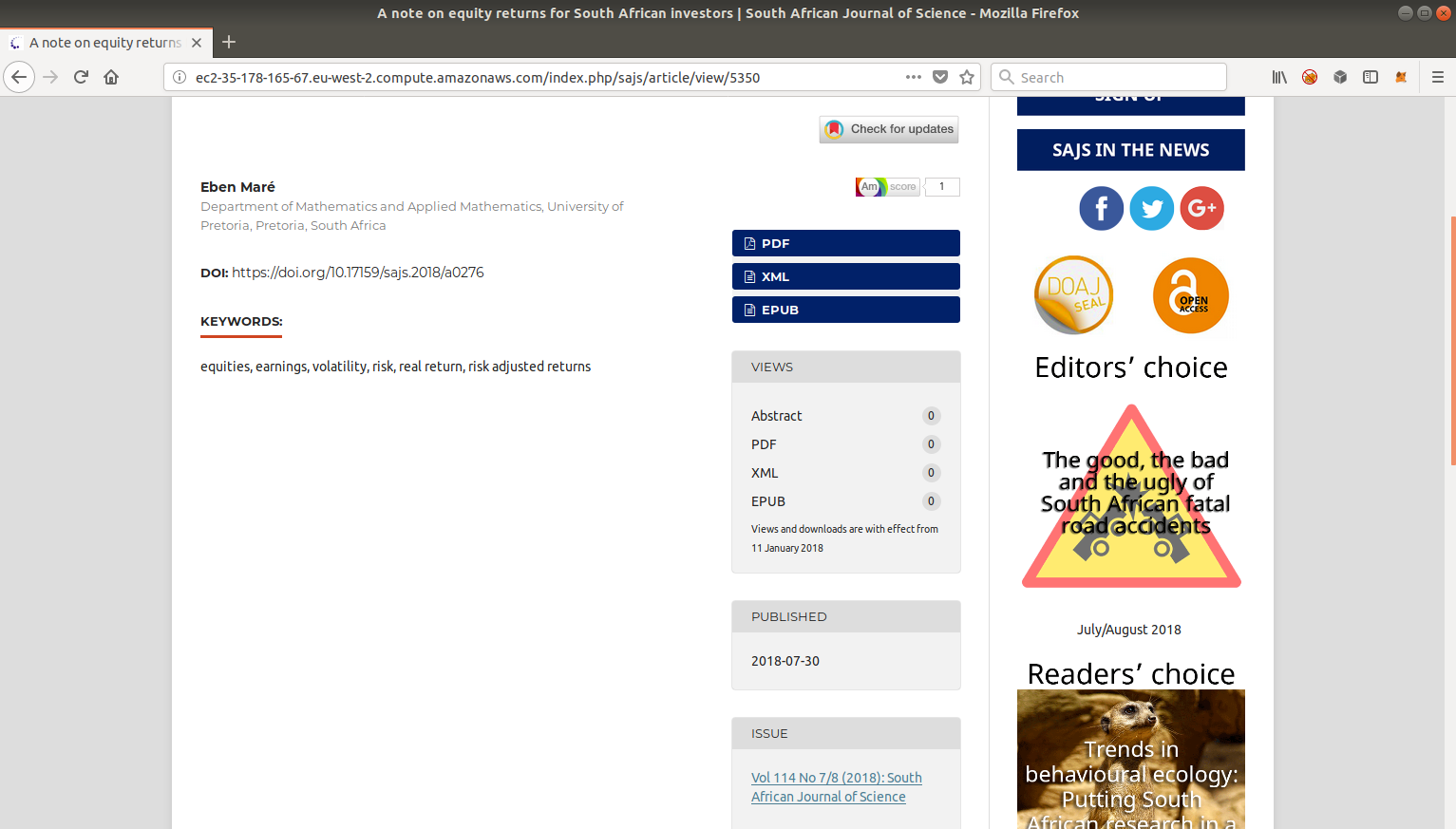 We run runScheduledTasks.php every hour via a cron job and I've also run it manually but it has no effect.
I did implement some of the suggested solutions in Article statistics showing 0 abstract views and 0 PDF downloads - #133 by bozana but haven't had any success getting the Views to work.
I also ran the suggested sql query against scheduled_tasks and records are being found.
Is there something I can try and debug in the code base which may give an indication as to the problem?
Thanks Hayden