Hi everyone I have noticed an issue with the Citation Style Language plugin in the OJS 3.1.0.1, the DOI prefix https://doi.org appears twice times in the URL DOI as in the below image: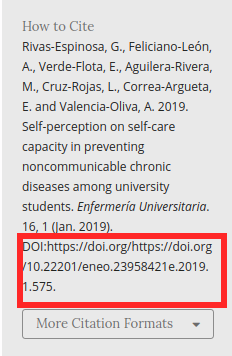 I have reviewed in the database in the submission_settings table, is in this table where I have identified that the DOI is saved; however all the DOI's values are correctly and they do not have any string of kind https://doi.org.
I have noticed that this happen only with the following citation formats: ACM, APA, Chicago. With the Harvard format the DOI is correctly established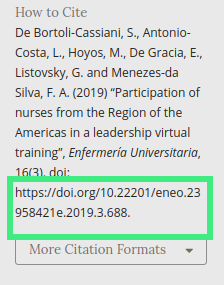 Can someone help me to resolve this issue?