Hi all,
just installed OJS 3.0.2 for a bit of testing and chose 4 languages during installation.
While setting up the first journal I had to enter title and description in all four languages. So I canceled it and intended to reduce the site settings before creating the first journal, but was not able to access the site settings via the UI at this point.
Under Administration there was no link see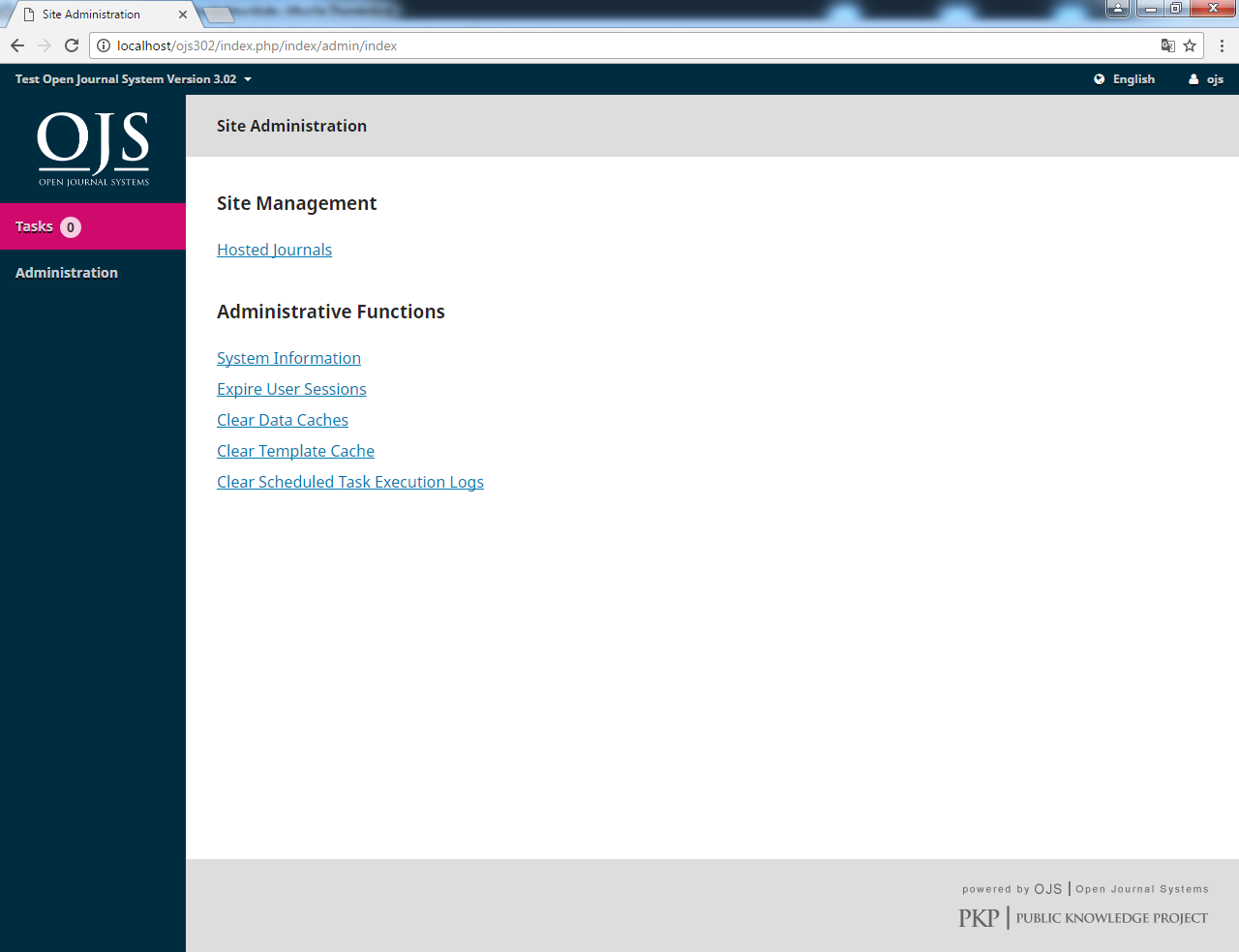 So I created a journal and then the site settings were listed under Administration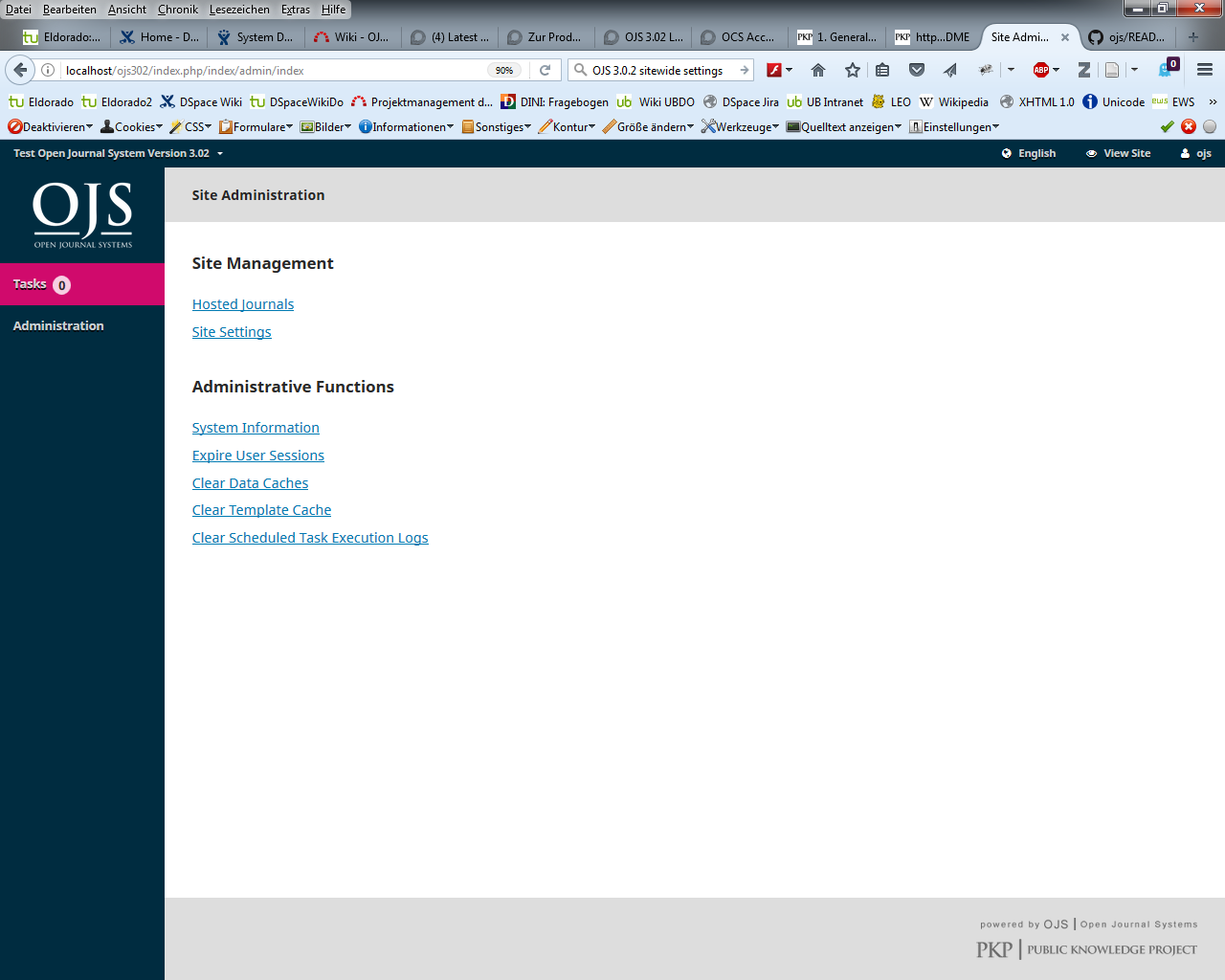 I'm I overlooking something?
Sunny greetings
Claudia Jürgen