Hello all,
We are experiencing what I believe is some sort of network issue. I'm trying to upload several files at a time for an issue, on browser tab for each article. There are 15+ files to be uploaded.
Server hangs, no file is uploaded. Sometimes there's a proxy error message page. When going back to the Editing stage, there are multiple uploaded empty files, as the process has not finished correctly.
I searched but couldn't find anything related.
There were multiple requests to the database.
When I try a single article at a time, it works, very slowly, most of the time.
Largest single article is 2.5MB. Most are around 1MB or less in size.
If the file is larger than 15MB (full issue in PDF), then it doesn't work.
Checked apache config and nothing was changed.
It used to work, but not anymore, especially after learning of the probable DoS attacks.
There are no errors logged.
Is there a fix for this?
How can I monitor DoS attacks myself?
Examples of problem:
Figure 1 - OJS hanging while attempting to upload galley file
Figure 2 - Browser error message after quite a while of waiting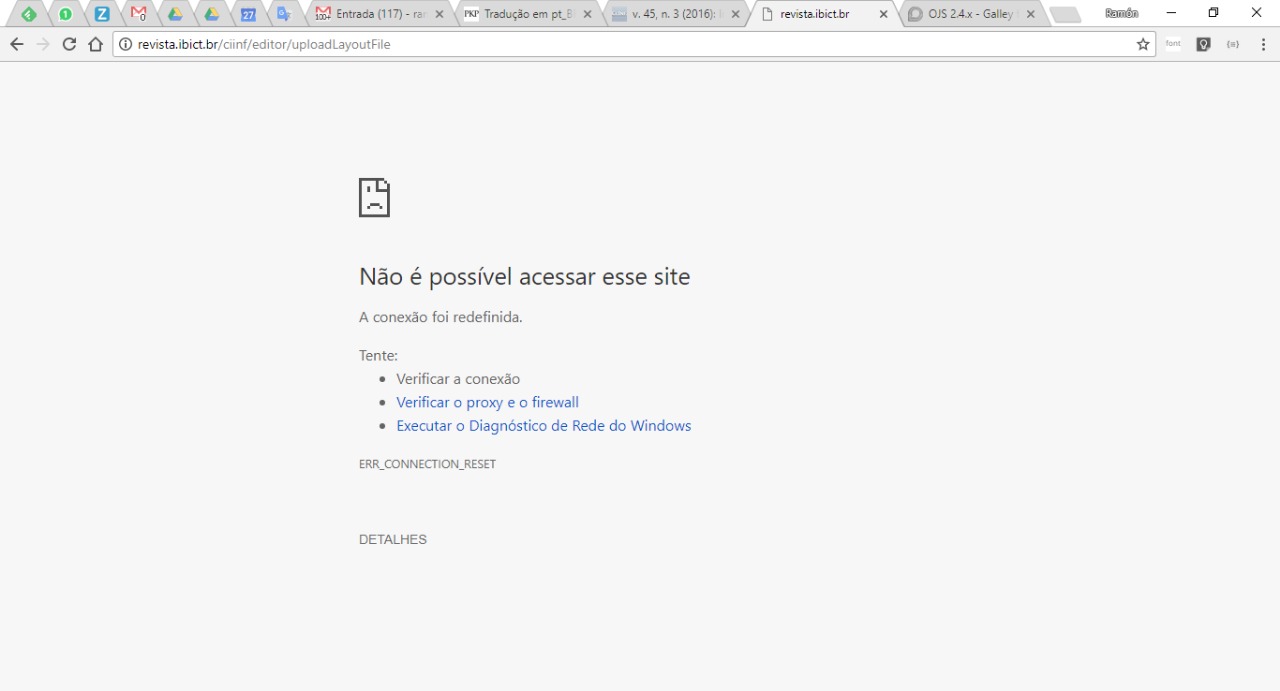 Figure 3 - Multiple failed upload attempts when returning to editing stage of submission