Hi PKP Community,
OJS 3.0 is out now (Hoooray!). But OJS 2.4.6 is still there and some crazy people like me are upgrading to it. So, I'm glad to share with you our new OJS 2.4.6 custom installation. Here's the link: http://www.relacionesinternacionales.info/ojs/index.html
And because open source rules, everything is on GitHub: Relaciones Internacionales · GitHub
You will find this custom OJS 2.4.6, our previous custom OJS 2.4.2, the two plugins described below and some more detailed info.
Thanks to the PKP Team and the PKP Community members for their help

. Our custom installation is now cleaner and easier to mantain.
Features:
OJS 2.4.6
Bootstrap 3.3.5
FontAwesome 4.3
JQuery 1.11.3 (needed for BS)
JQuery Migrate 1.2.1
Custom back-end and front-end design
Responsive design: mobile, tablet and desktop CSS stylesheets
User can choose between 2 styles, dark & light
Sticky header in desktop version
Menu toggle in mobile & tablet versions
Issues + Articles Carousel in journal frontpage
Cookies Notice
Google Structured Data Markup added in article and issues templates
Google Fonts: Roboto (<h2>, <h3>, <h4>), Open Sans (<p>, <a>, etc), Crimson Text (<h1>)
Override folder: includes all template changes, except those made in lib > pkp subfolders and plugins folders. Also contains custom CSS and JS files.
Plugins developed/updated/modified:
Code, install and issues in Github (see above). If you have any questions or any issue, go ahead and ask!
Next step, OJS 3. That's all folks!
---
As usual, some screenshots:
---
Frontpage / Mobile - Dark

---
search / authorDetails.tpl / Desktop – Light
<img src="/uploads/default/original/1X/eb59271f16ea19895288499d7503cdb08ca52242.jpg"width="200">
---
Article / Tablet - Light - Menu expanded
---
Manager / Plugins / plugins.tpl / Desktop - Light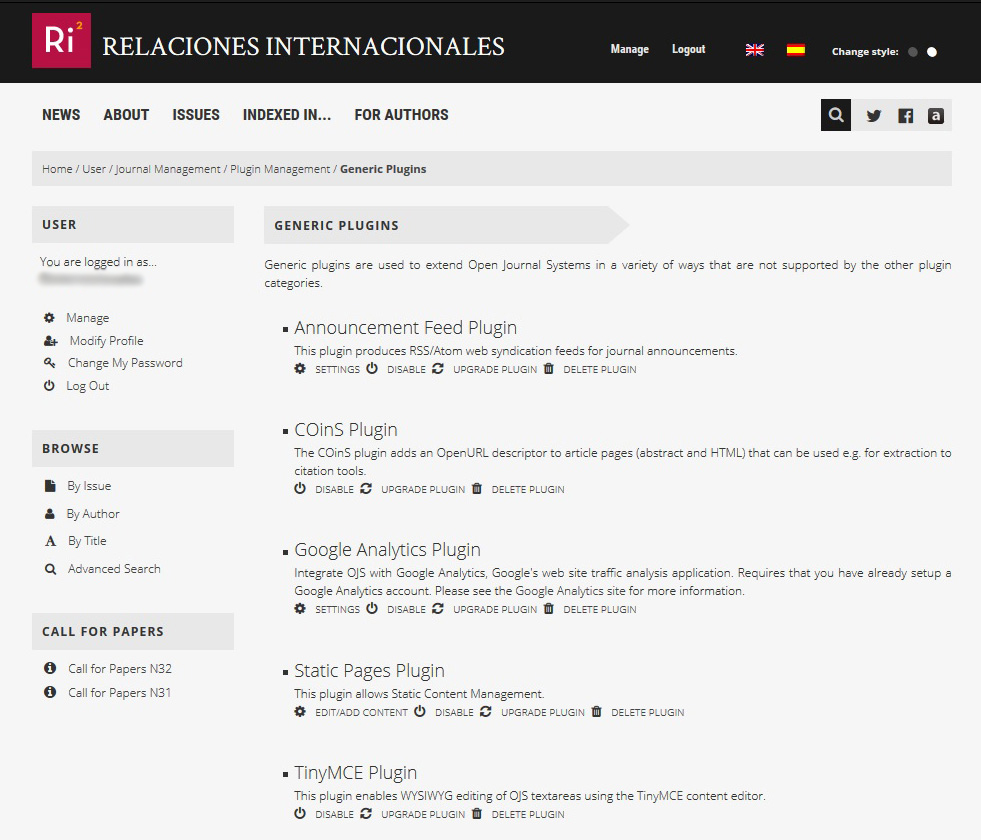 ---
sectionEditor / submissionEditing.tpl / Desktop – Light - copy-edit tab open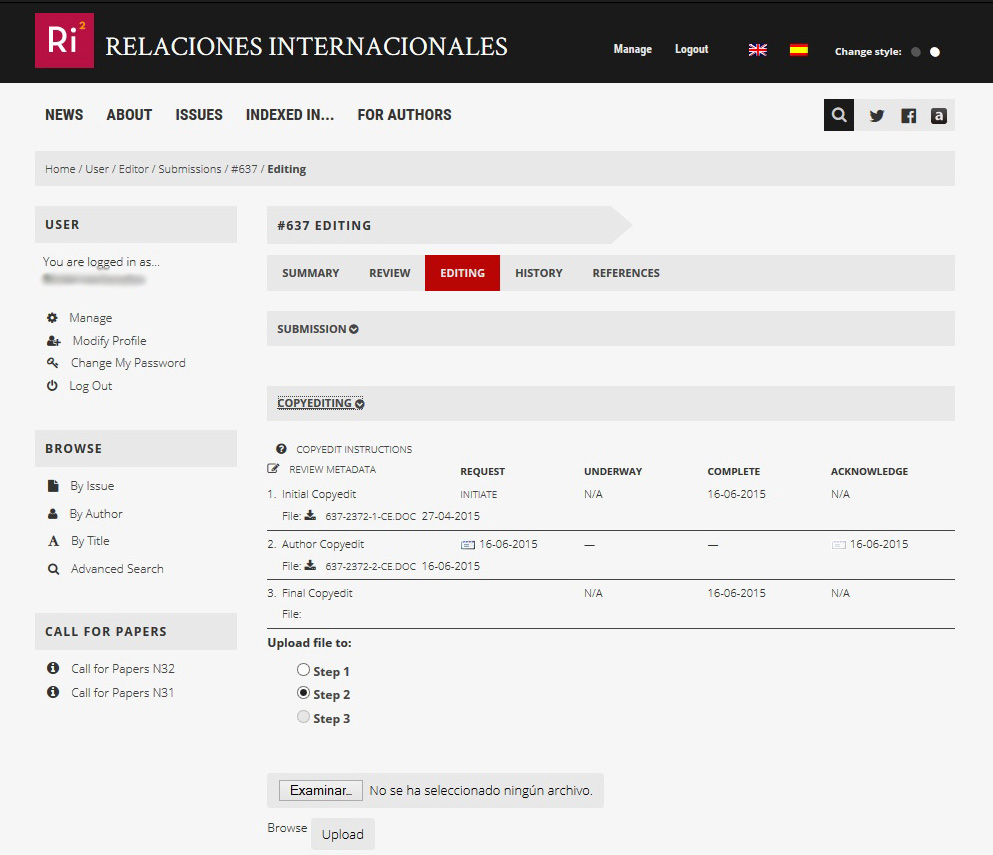 ---