Hello,
I've noticed several similar topics on the forum but I am still not able to figure out the solution. Namely, we made the sandbox upgrade of the old OJS 2.4.7 to OJS 3.1.1.4 (we selected this OJS version since we wanted to keep running php5.6 version on the server for the time being).
We performed a command line upgrade and it looked like it finished correctly. At least no errors appeared after running the script. However, what we got is the following screenshot of the journal page: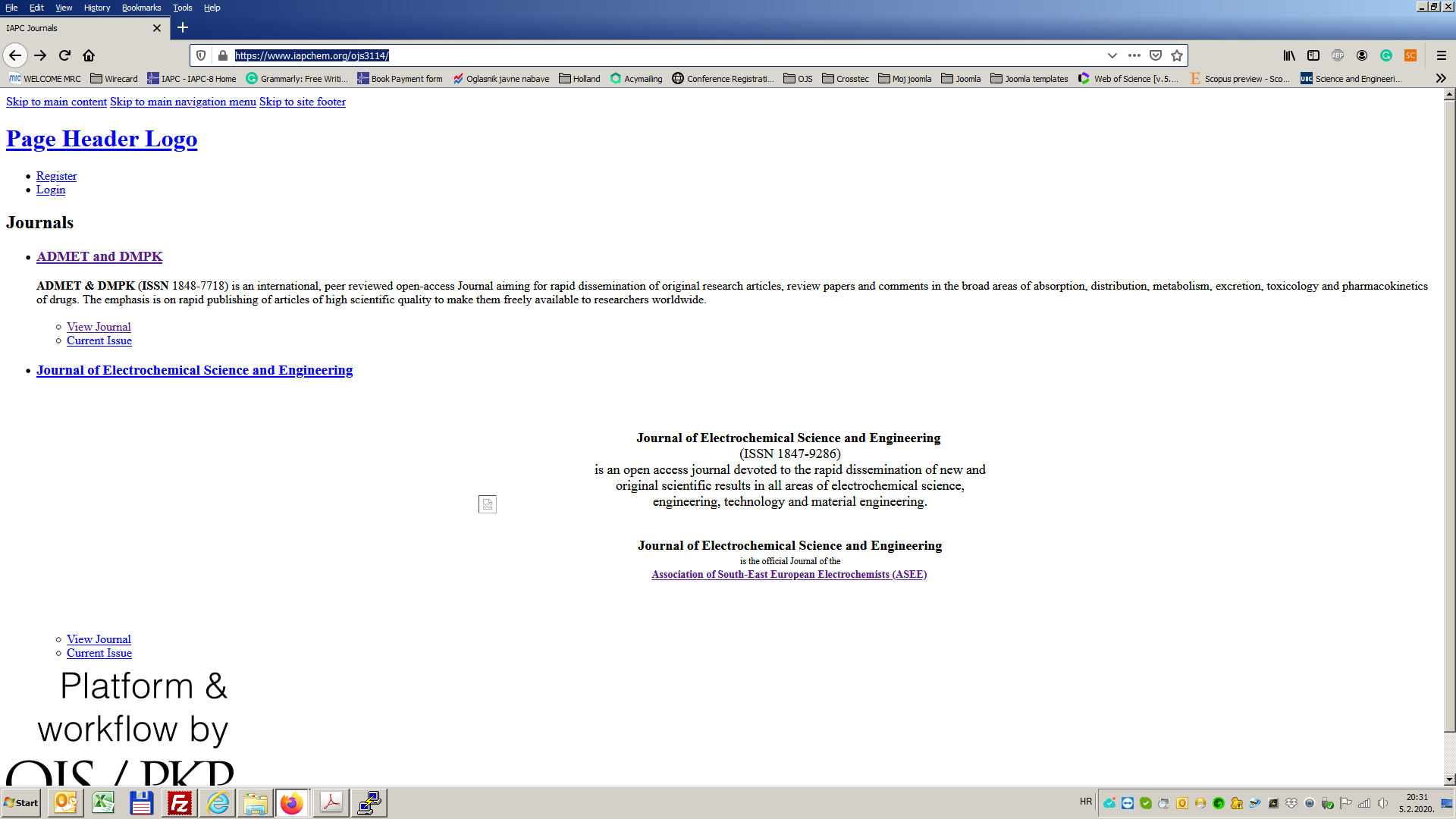 .
It looks like the stlyes are missing but I am not sure what to do next.
Could you advise?
Best,
Zoran