I am very new to OJS and may be my expectations are misplaced, so please correct me.
I have a (new) OJS 3 installation, and my expectation is to have a single Journal. In order to access the system users should register and then be approved to access the journal. I am aware that there is no workflow for this to happen, so I created a dummy journal (Welcome) and enabled user registration.
This works fine; user has the option to register and the entire process works as expected and the user gets access to the Welcome journal. But, if I put in the short code for the main journal this user has access there as well!
I checked under users & roles, but the user has no access to this journal. What am I doing wrong?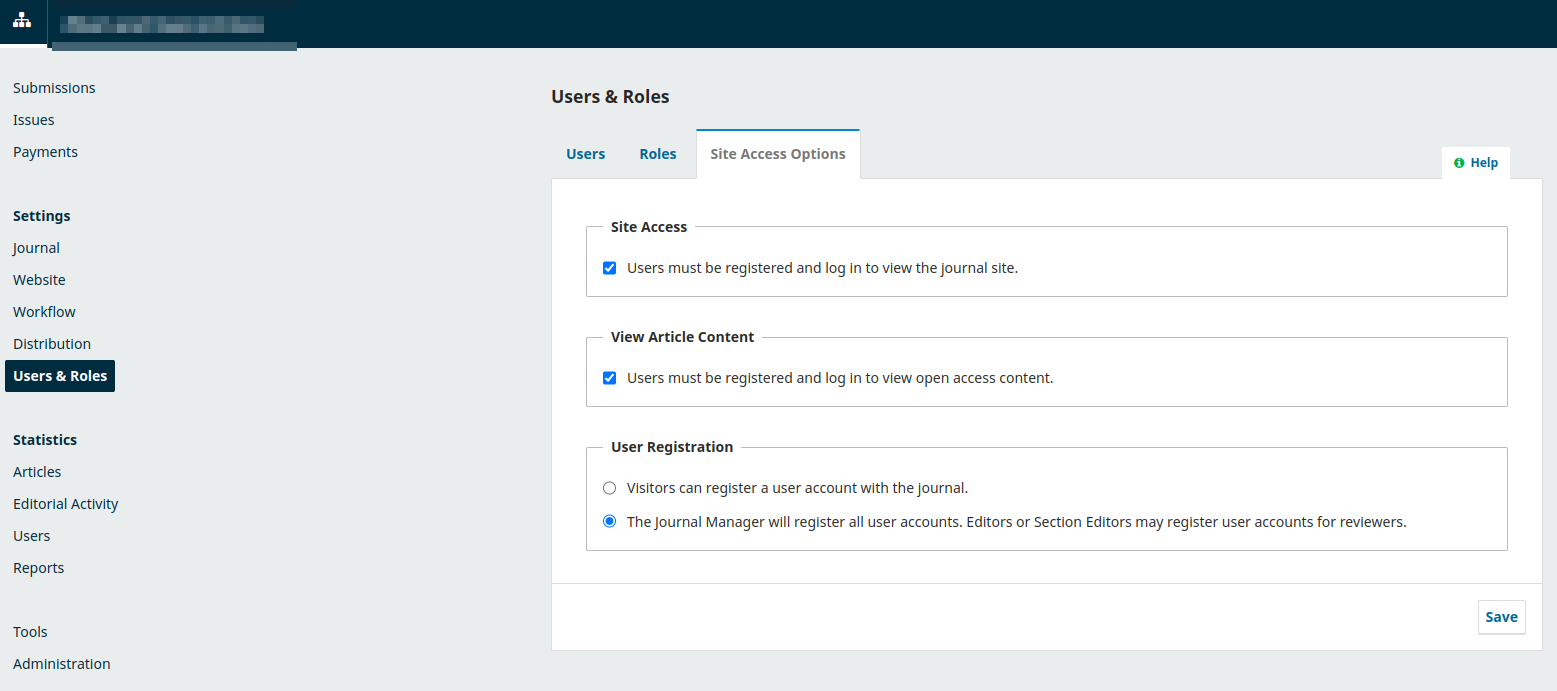 User registered -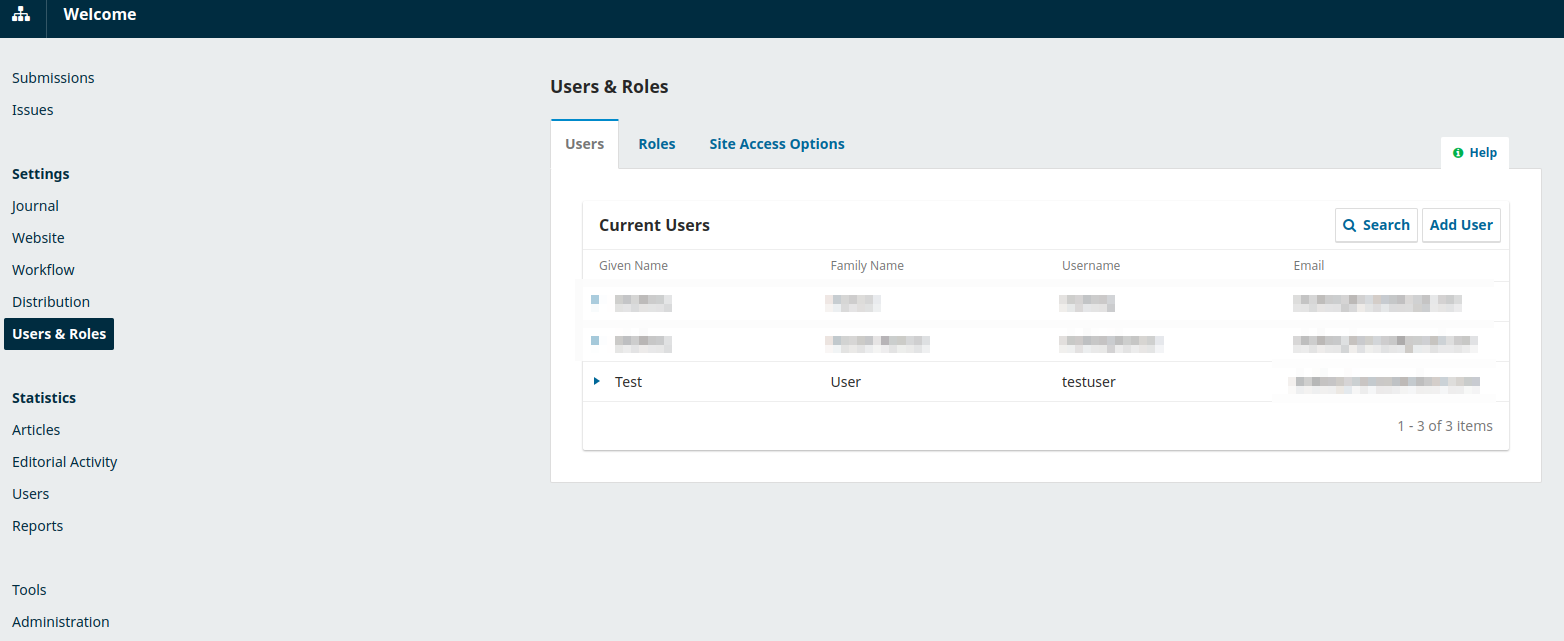 User not present in the main journal -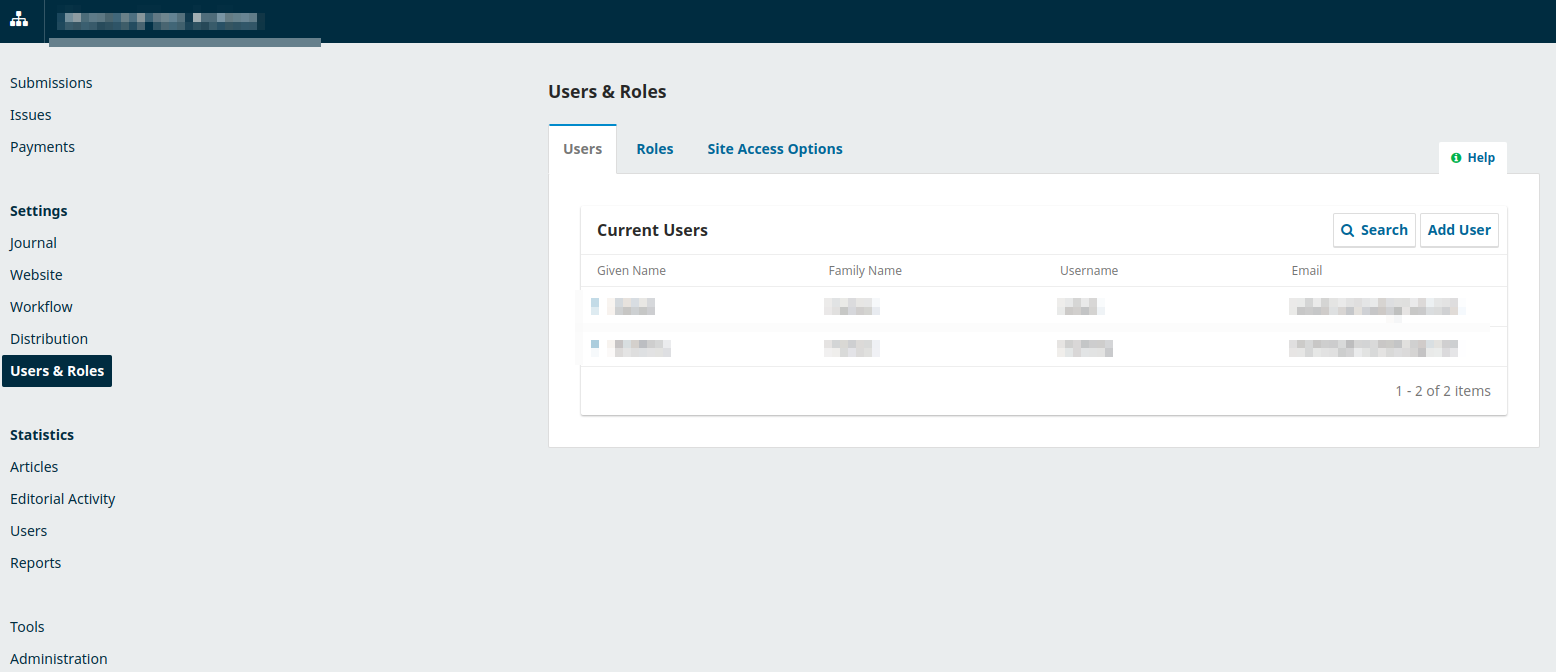 But still the test user has access to the main journal page!
Can anyone advise?