I made a mistake placing the Issue of an article. The mistake continued with the DOI numbering. I placed an article on Volume 5 Issue 1 which is supposed to be Volume 4 Issue 2.
I fixed the issue placement to Volume 4 Issue 2 but the DOI can't be changed like the following screenshot.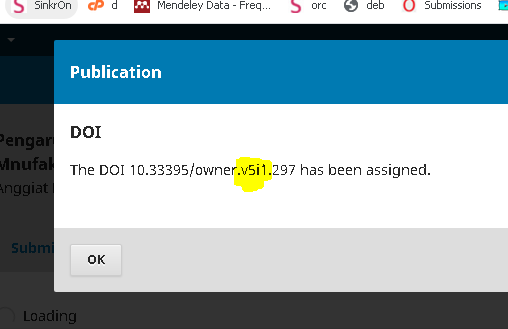 How do I change the DOI number so that I can resubmit it to Crossref?
thank you