Hi again!
I have another issue with the journal section. Apparently the sections of the journal are stored in the database but not shown in the view. Like this: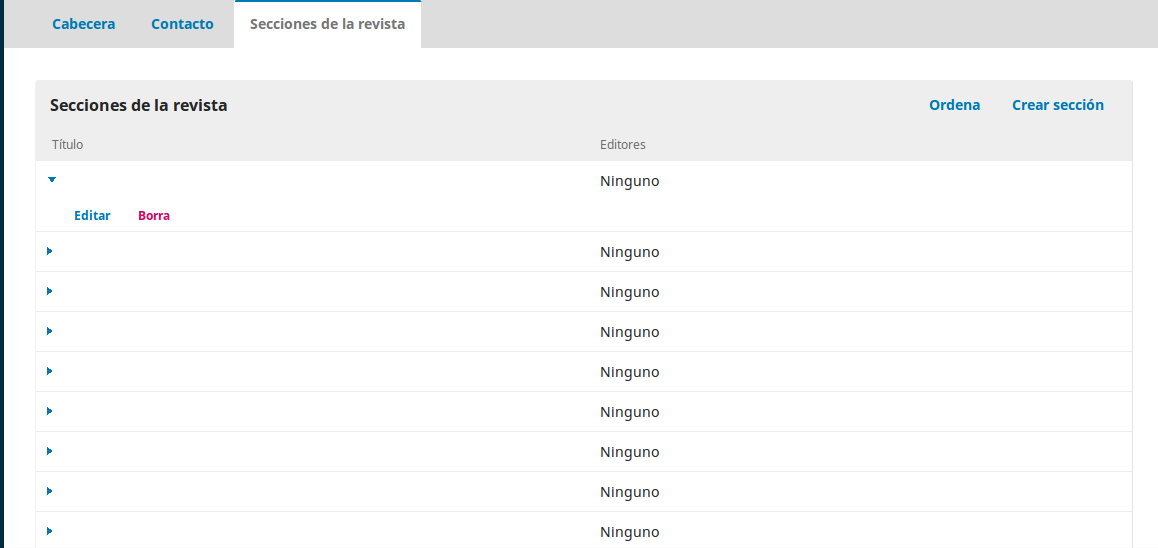 It can be seen that the configuration is saved and can be modified but no information is displayed in the edit view except for checkboxs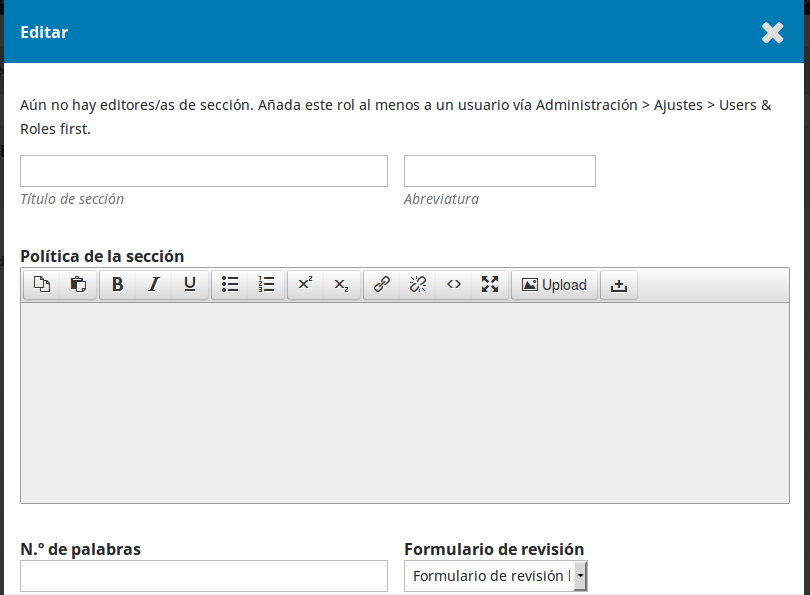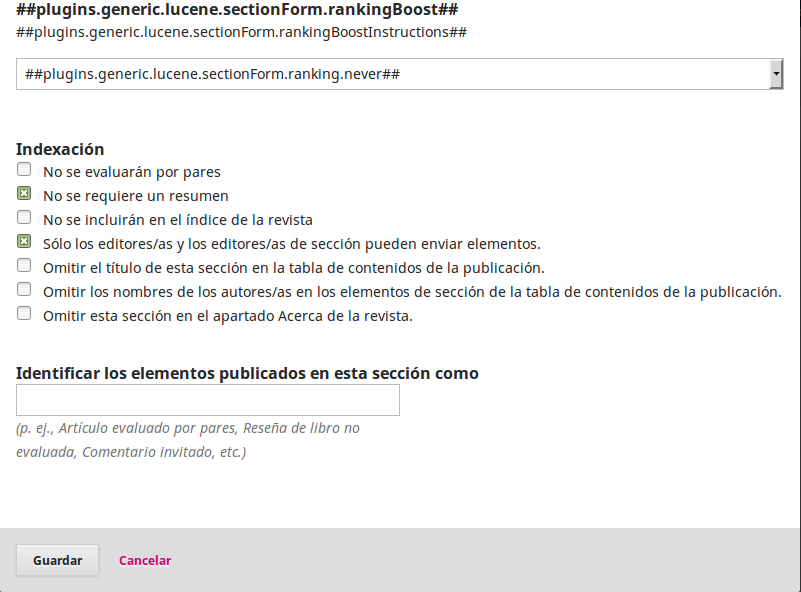 can someone help me?
Thanks

!
Julieta