Hello, After the upgraded from 3.1.2-4 to 3.2.1-4. I'm having a couple of issues but couldn't find any similar posts in the forum to help fix mine.
Missing or replaced author's given names in both "All active" and "Archives" sections. ( Please see screenshots)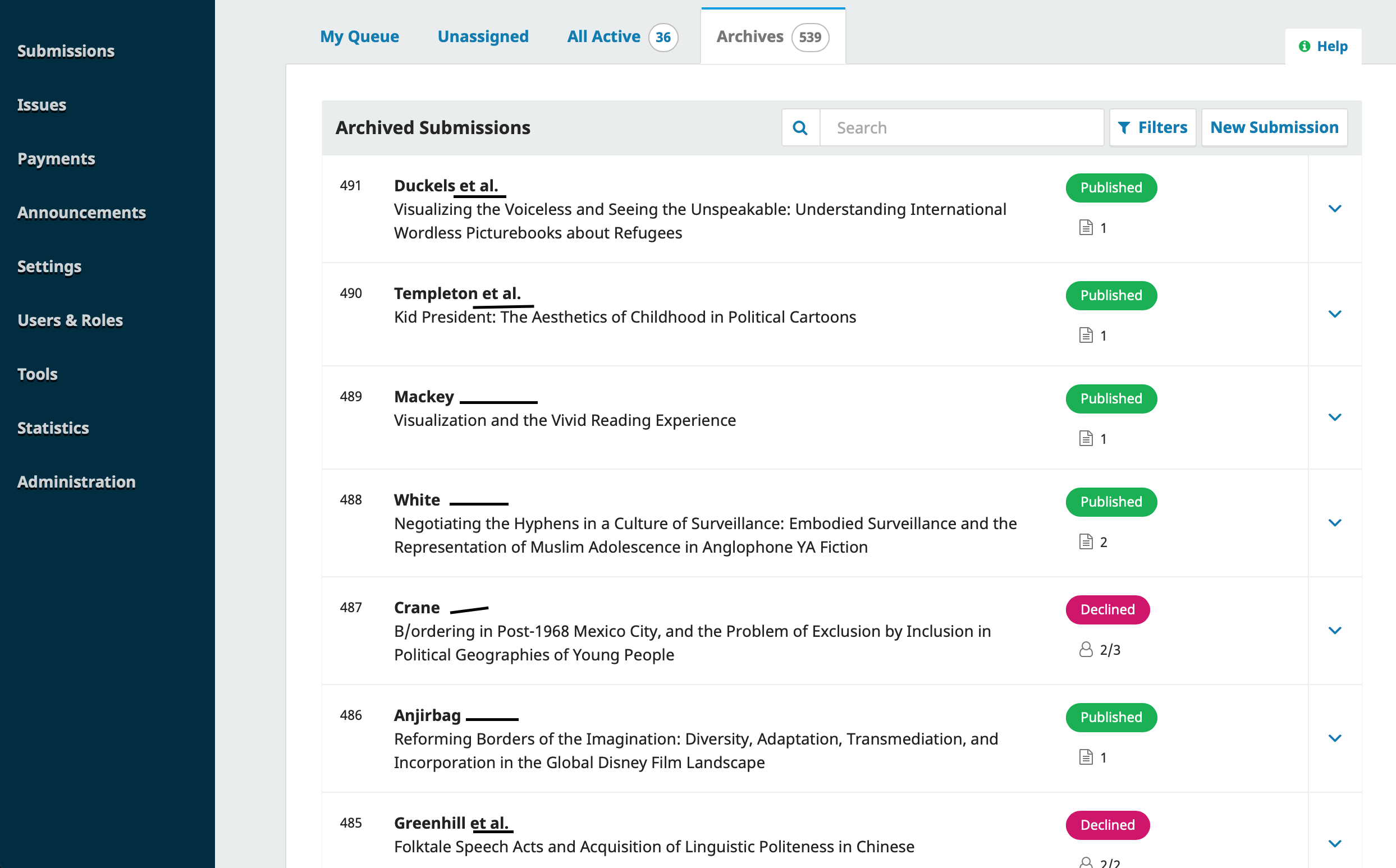 got replaced with "N/A,N/A" or double display the author's names under Archives Issues -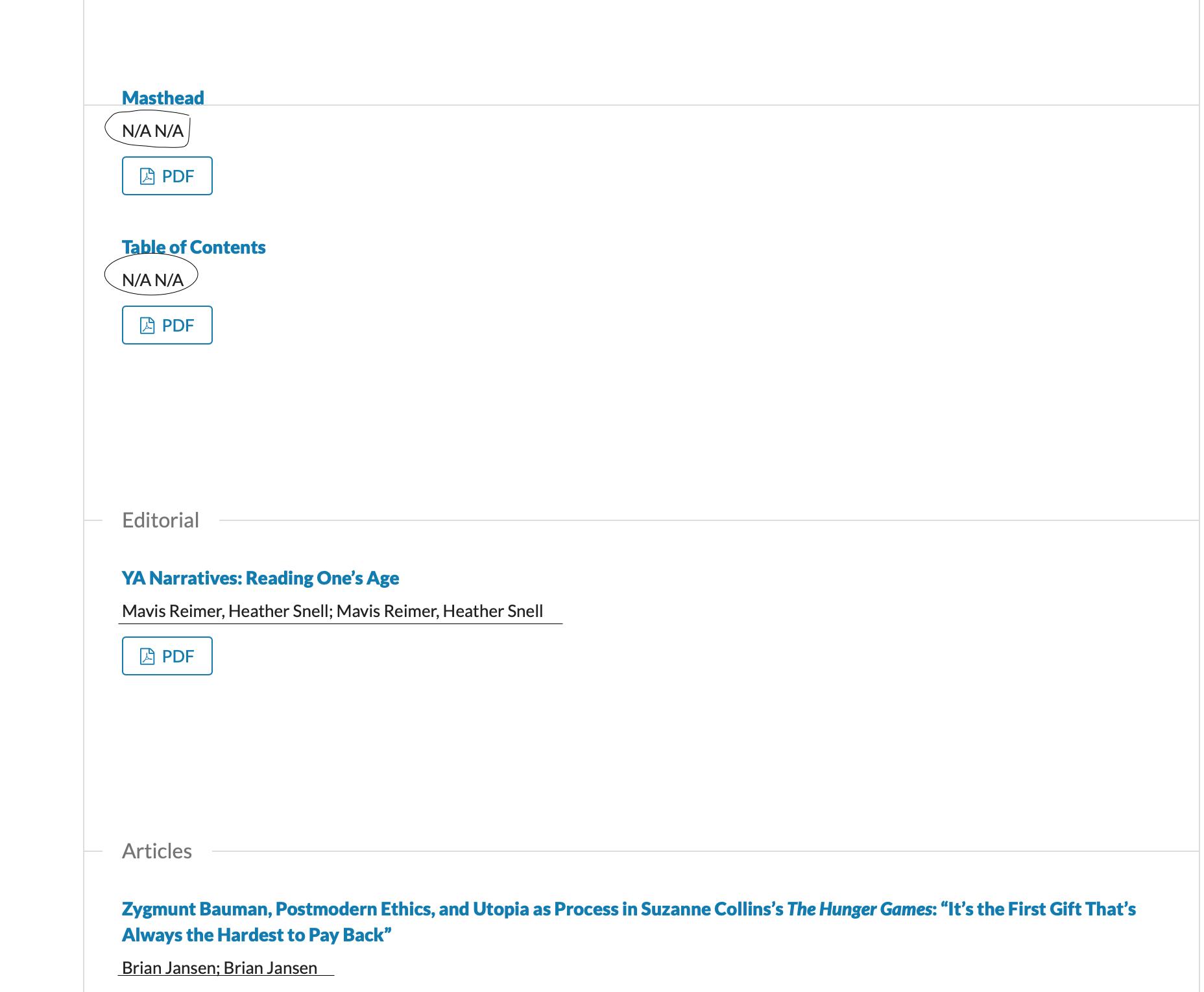 My server specs:

I've turned on 'stacktrace', the upgrade process went quite smooth, it didn't give me any PHP error logs besides couple warnings.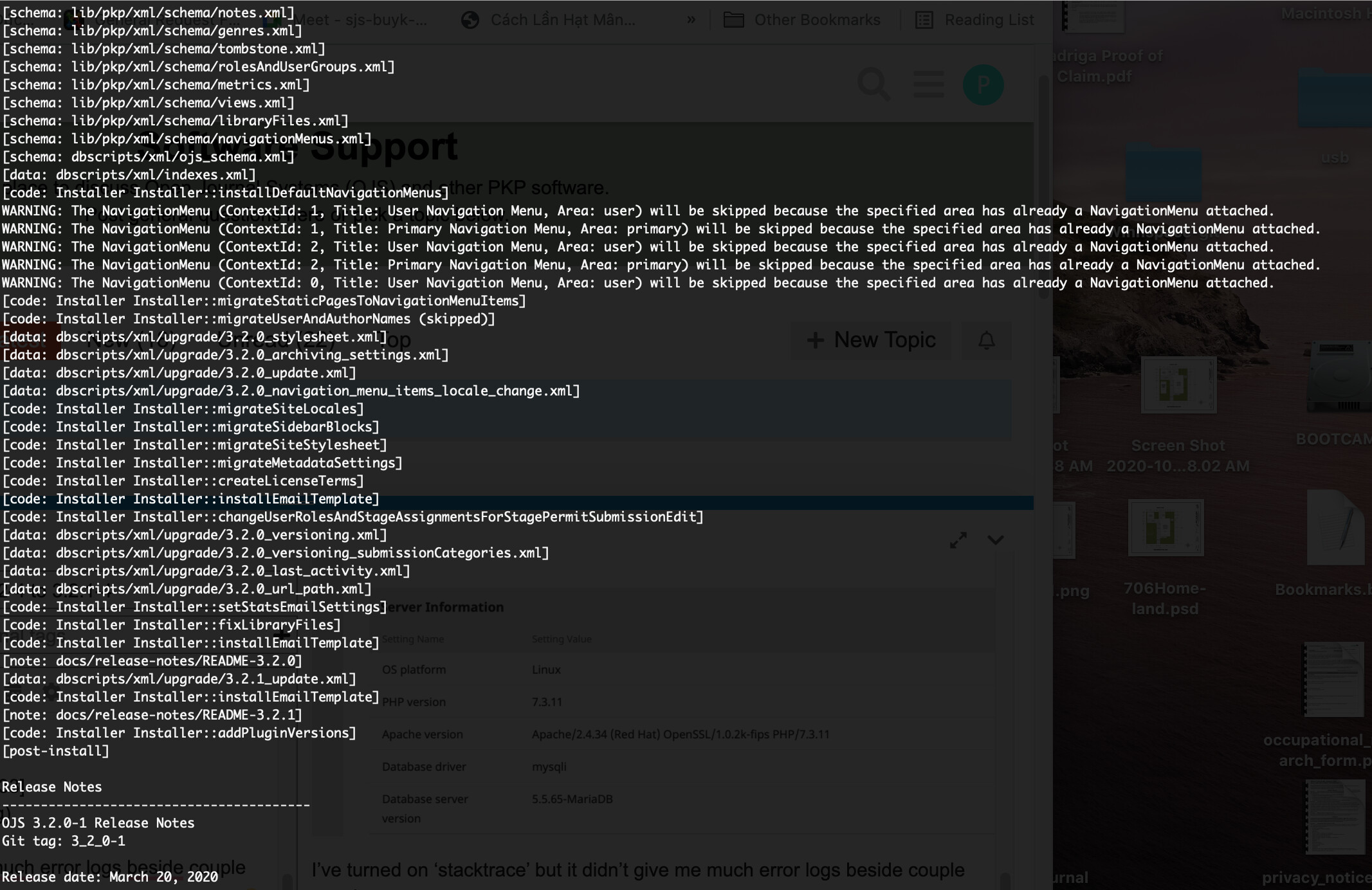 Anyone with suggestions to help fix these issues?
thanks in advance
-Peter