Hi there,
This user wrote to us saying that she can't access a given submission even though she has the Managing Editor role.
When she tries to access, it gives the following message: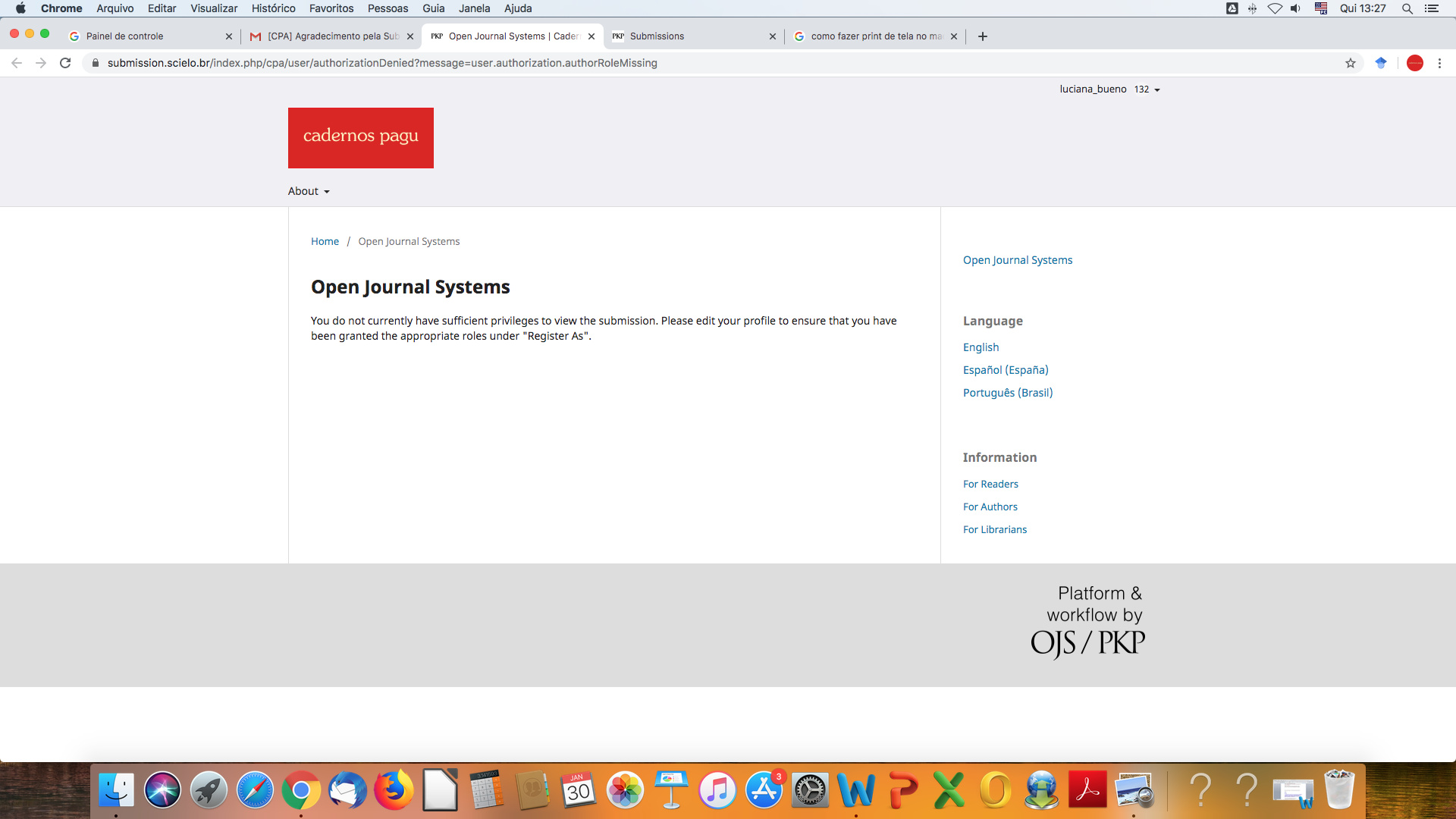 She claims that she cannot find the submission using search by author, title or ID. The only way she can find it is by clicking on the link that is on the submission acknowledge e-mail she received when the paper was submitted.
Me, as a Site Administrator, can access the submission normally and also if I log into her account, using the Login As functionality.
Any help would be much appreciated.
We're using OJS 3.1.2.3.