We've recently upgraded from version 2.4 to 3.0.0 and we're facing a situation. Some of the articles published in our magazines show links not only to the final PDF version but also to some other files, like the original submission.
An example can be seen here:
https://bu.furb.br/ojs/index.php/universocontabil/issue/view/499
I've tried to check on the database, but I'm clueless there, I'm also adding here a screenshot from what we're facing there.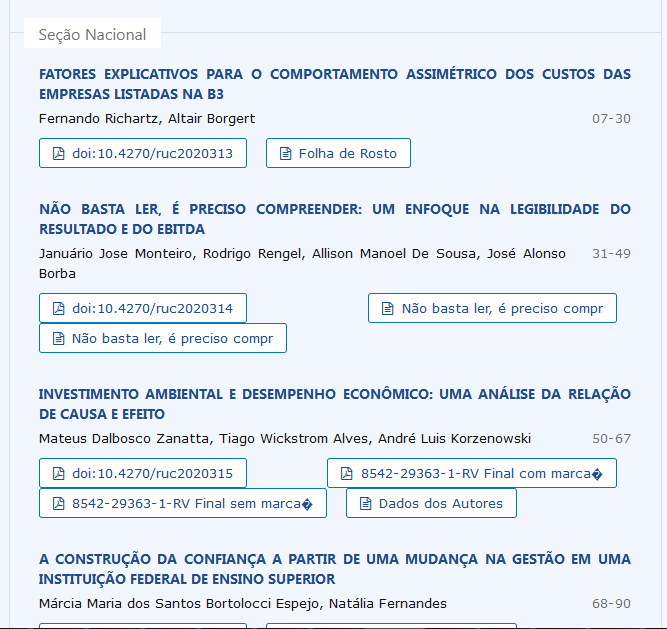 TIA